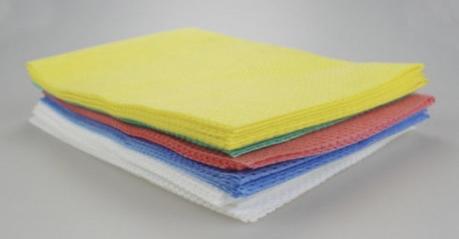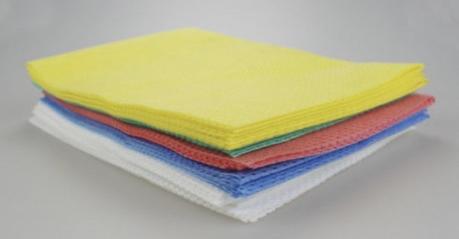 Many new moms find that wipes are essential things that they need for their babies. Read more about baby essentials when you click here. These are useful objects that are must-haves for everyone who changes diapers every day, and they are also gentle for baby's skin.
However, there are times when moms find it so inconvenient tobuy 2 to 3 packs of baby wipes at the grocery store each month. Besides, the kinds that you can see on the grocery shelves are disposable, so these things are always tossed out in the trash can even if they are slightly used.
It can also be hard for many moms to spend extra on baby wipes when there are other things that they need to buy. There are diapers, clothes, mittens, socks, milk, and many other things that a newborn should get so that they will be comfy in their new environment.
There's an Alternative to Disposable Varieties
Fortunately, many companies have come up with cloth wipes that moms can wash and reuse. You can know more about them on sites like thewipery.com, where you can access durable and professionally-formulated cleansing clothes. The good thing is that you don't have to make them from scratch. They are already sewed and made with the baby's comfort in mind.
How Do You Use Cloth Wipes?
You get one of them from a trusted source, get the solution, and use them like their disposable counterparts. The good thing about them is you can put them in the laundry after using and wash them as you would do with reusable diapers.
You can save up to $100 annually by choosing the cloth diapers, so why not maximize your savings using reusable wipes? As most moms may notice, even if the package on disposable varieties say that the product is hypoallergenic, they still notice rashes on their baby's bottoms. This is because, with the ones placed on grocery shelves, you can never be sure what kind of ingredients they contain.
Some can't even make sense of ingredients such as propylene glycol, sodium benzoate, or tocopheryl acetate. These kinds of things can make moms doubt if the ingredients are really made for babies in mind.
How Many Wipes Do You Need?
In your little one's lifetime, you will use fewer reusable cloth wipes compared to disposable ones. You may want to store something for poop or pee. If your newborn has poop with a liquid consistency, the cloth removes and absorbs them better.
Cleaning your little one's bottom will be a breeze using cloth wipes. It is recommended to have a fabric for cleaning the mess which you can wash immediately. You also need to get one to dry the bum, and another for applying ointment and cream.
For newborns, they will go through lots of diaper changes every day, especially if they are breastfeeding. Some may poop every feed, and others may sweat 5 to 6 times a day. You can get started with at least 50 wipes and add more to the stash if you frequently stroll outside.
For toddlers, you can use fewer cloth wipes. Some moms are fine with 30 fabrics for their tots since they can take baths every day. Others poop less frequently, but moms should still decide on the number of fabrics that they need, which is essential when diaper change comes.
The Best Material to Choose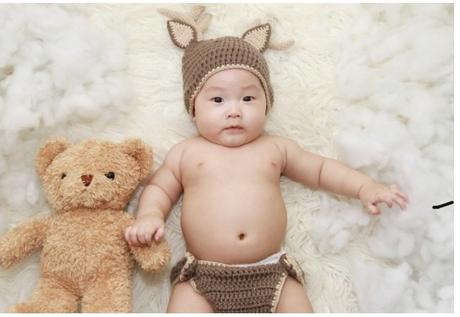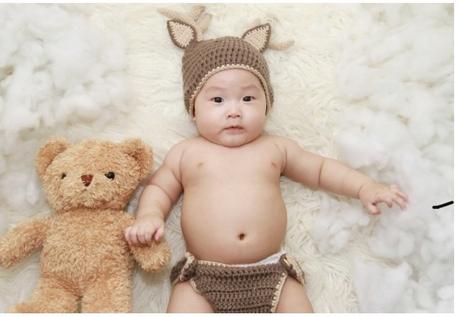 When it comes to cleansing your baby's bottom with reusable fabric, the good news is that there are plenty of options that you can choose from when it comes to the materials. You can choose ones made from old shirts, and there are expensive varieties made from luxurious ones such as bamboo velour. Read more about bamboo fabric here: https://en.wikipedia.org/wiki/Bamboo_textile.The good news is that you can still reuse them afterward, and you're not throwing money in the trash.
Other moms are comfortable with flannel, cotton, terry, and more. You can pick organically-made ones from hemp, Sherpa, and cotton. Some moms choose two-layered ones. One side consists of terry cloth, and the other is soft flannel. The flannel can grab the poop of your little one's bum, and this is gentler on his very delicate skin. There are plenty of options for you if you go to the right site.