Android has a set of useful secret codes for debugging functionality and displaying additional information about the device. here, we cover some of Android's Utility Secret Codes.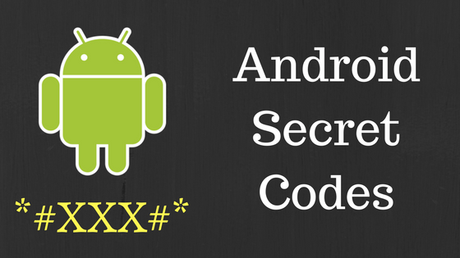 NOTE: Please try these codes at your own risk as some of them can cause irretrievable data loss.
Android Secret Codes
Let us know if you found these useful. In case you know additional secret codes, do let us know.

Comment Policy: Comments adding value to the article are encouraged. Relevant links will be allowed in such comments. Comments left solely for spamming links will be deleted. Thank you for understanding.