These days we want everyone to know everything about our lives. Technology has taken things mainstream and this doesn't look like changing any time soon. So, if you want to document your life and who you are you can use technology to help you. Check out some of the ways you can do this.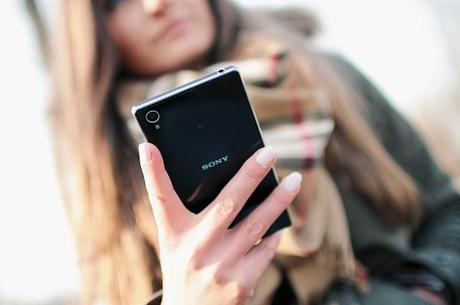 Smartphone
Where would we be without our smartphones these days? Who knows! But, one thing is for sure, they can completely run our lives these days. If you want to use technology to document your life, this is the place you start. You can do almost anything on a cell phone these days. You can send and receive emails. You can store and take photos and videos. Social media is accessible right at our fingertips. Organising and documenting your life has never been easier than it is with a smartphone.
Cameras
It's a shame that camera usage is starting to die out these days. There are so many excellent benefits involved in using cameras. They produce pictures of the highest possible quality wherever you may be. If you're off on your travels you need to consider how much better cameras are than using a smartphone. Consider the modern DSLR cameras and how crisp and clean their photos are. If you want to document the parts of your life that are unique you want to do it in the best possible way. By using a camera to take pictures you can create a photo album and have something tangible to enjoy. But, you can also upload the photos online so you always have a copy too.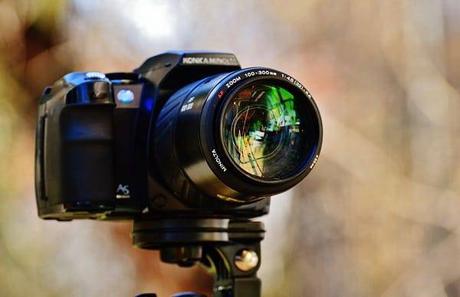 Pixabay Image
Social Media
We can't seem to do anything these days without it ending up on social media. But, this has also become the ultimate tool for people to document their lives. You can streamline the Facebook news feed , upload photos and videos, write comments, share articles, fill in your bio and update your relationship statuses. Social media is ever-present and inescapable, and its influence only looks set to grow as the world develops. You need to use your Facebook and Instagram accounts as your way of documenting who you are and how you live your life.
Blogging
As well as using social media you also need to get online and start a blog . This is like an online journal and so is perfect for documenting your life. It could be a blog about a specific area of your life, such as travel. Or, you might decide you'd like to just blog generally about your life. The great thing about starting a blog is you can generate interest as well as keeping a record of your life as it happens. These days the blogosphere is so powerful, and you only have to look at examples of other blogs to see this. Blogging is a wonderful way to get creative, opinionated and share yourself with others.
These days we all have an obsession with modern technology. And this is a good thing because it's taking over the world. There will come a point in our lives where we will not be able to do anything without the use of technology to help us. That's why technology is the best way of documenting our lives.
* Contributed Post *