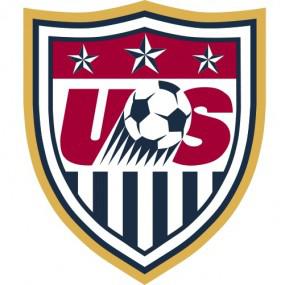 The US national team announced their next group of friendlies for the month of October and South Florida will be hosting them as they will face fellow CONCACAF rival Honduras on October 8th at Sun Life Stadium.
For the US national team it would be the first time that the national team will play a match in South Florida since 2004 when they faced Haiti at the Orange Bowl.
For Jürgen Klinsmann's side this would be part of a two-match preparation that will also would supposedly see them play against Ecuador at Rentschler Field in East Hartford, Conn.  Although The Washington Post have reported that the venue could be elsewhere.
The US national team would habitually play matches against South American sides back in the late 80′s and early 90′s as regulars in the Marlboro Cup.  As the 90′s continued to come but at a much lesser rate while teams like Argentina, Brazil, and Colombia began to consider it their "home away from home".  Miami really was not being considered for US matches for the past decade as other venues began emerging due to new stadia being built as well as a support base that was not among the largest among many other reasons.
Continue reading on Examiner.com