FirstLadyB | Merging Faith and Pop Culture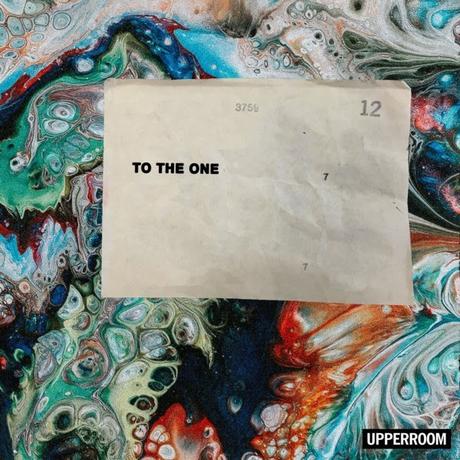 UPPERROOM is independently releasing its fourth recording and first full-length album, To The One, Feb. 22, as well as releasing its third EP, Moments: Color 003, this Friday, Jan. 11. Both recordings will be distributed globally through The Fuel Music.
The new full-length recording captures nine anthems that have inspired not only the members of UPPERROOM, the church in Dallas' creative Design District that started in 2010, but also millions more around the globe.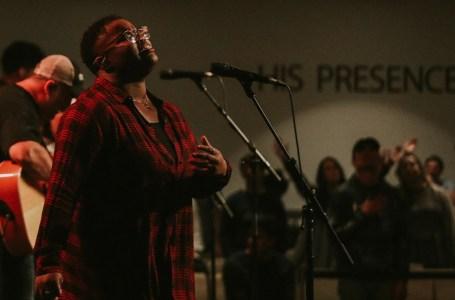 The songs on To The One have been uniquely curated by UPPERROOM's songwriters as they gathered together to expand melodies and lyrics spontaneously received in the ministry's Morning/Noon/Night Prayer Room. The new music includes the title track that is meant to magnify the Majesty of Jesus, "Healer," a song inspired by Psalm 68 that expresses how God heals even in the aftermath of grief, "You and You Alone," a grateful anthem that breaks through the wiles of tribulation and struggles in our daily lives, and "Washed," which declares the truth of victory over sin and failure.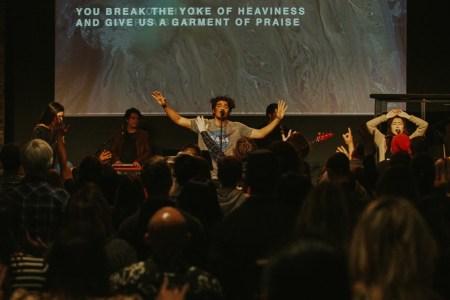 "We believe these songs will inspire the Church to gaze solely, in awe and wonder, at Jesus," says Elyssa Smith, who leads worship at UPPERROOM's main church campus in Dallas, TX. "As we've encountered Him, He's given us language to minister to Him. He is the One and every song is for Him."
Another highlight on To The One is "Surrounded (Fight My Battles), " a song that has already circled the globe, receiving millions of YouTube views after it was initially birthed in UPPERROOM's Prayer Room. In addition to the album version of the song that includes never-before-released verses, GRAMMY award-winning producer, Seth Mosley (for King & Country, Jeremy Camp), is producing the song for radio, which will be revealed soon. The song has also been recorded by Michael W. Smith and sung by him live on ABC's "Good Morning America."