Happy Hump Day!
Did you just read that in the camel's voice? That's all I can ever think about when I hear "hump day." Probably because my husband says it every Wednesday. :)
I have a new workout for your today friends! I took one of my amazing clients through this doozy this morning,, and it was a sweaty hit! It is a ladder workout so you start by completing 15 reps of each exercise in the set, followed by 12, then 10, then 8, and finally 6. You want to choose a weight that is challenging by rep 10 or 12 in the 15 rep set. Don't forget to warm-up for 5-10 minutes first. Enjoy!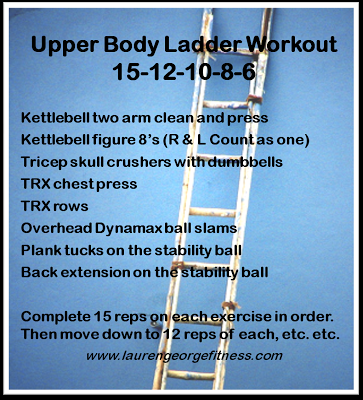 It took us right around 50 minutes to finish the entire workout. You will hit every major muscle group in the upper body and keep your heart rate elevated for maximum calorie burn!
After meeting with my client, I headed out for a brisk 4 mile run. It was pretty chilly outside but felt like Heaven after about 5 minutes! Meeting with a client, going for a run, making E's lunch, and taking out the trash all before the sun comes up is a good morning in my book.
Besides killer workouts and beautiful runs, I have a new love in my life! Meet the new raspberry with dark chocolate chips Chobani bite.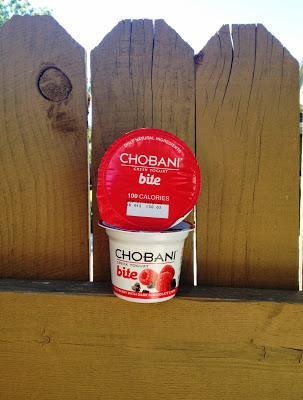 It is sweet, creamy, and only has 13g of sugar with 8g of protein. This little baby is the perfect way to curb a late night sweet tooth! If you haven't tried this flavor yet, you have to pick it up next time you're at the store.
It's nap time for this early bird. I hope you all have an amazing rest of your hump  day!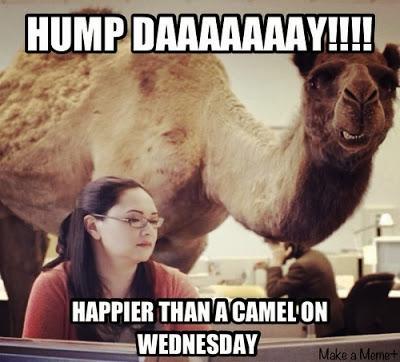 source
I couldn't resist!
In health,