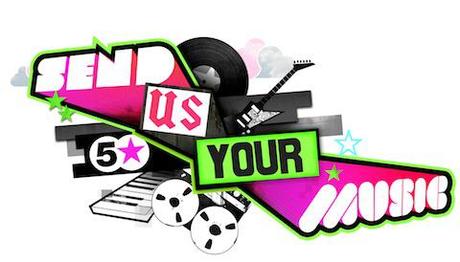 Channel 5 has teamed up with Sentric Music to offer emerging bands the chance to win a music video made by Channel 5's award winning in-house creative promo team.
Rich Thrift, Creative Director for Channel 5 says: "This is great opportunity for bands to get a slick music promo for nothing. Simple. We have a wealth of directors who have worked on all kinds of clips for a variety of artists over the years and they have been loving the tracks we have been getting in since SUYM started. The idea came from them itching to work with some of these bands. You bring the music and we'll make it look amazing."
The successful bands will win a brainstorm session with the team of creative promo producers and a creative director, and spend a day using all the resources on offer to shoot the music video
To apply for the competition register with SentricMusic.com and upload your music.