Alcatel has upgraded one of its best-selling smartphones with the release lately of the One-Touch 918N Glory 2. There's not much changes in the looks and UI of the phone. The changes are under the hood. Instead of ICS and a 650MHz CPU, the Glory 2 is sporting a 1GHz MT6575M chipset with Android 4.1 Jellybean OS out-of-the-box.
Below are the most important specs of Glory 2. For other specs, click here.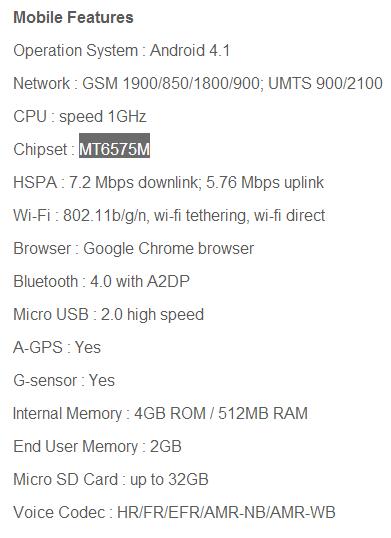 Sun Cellular has been offering Glory 2 under its regular Plan 350 for few weeks now. For this blog's review of the original Alcatel One-Touch 918N Glory, check my previous post here. My personal Glory unit has been running out of memory already. I have to uninstall some apps to free some memory on it.One thing i've noticed with the Glory, the device is tough. I've been dropping the unit several times causing some dents and scratches on it's body.