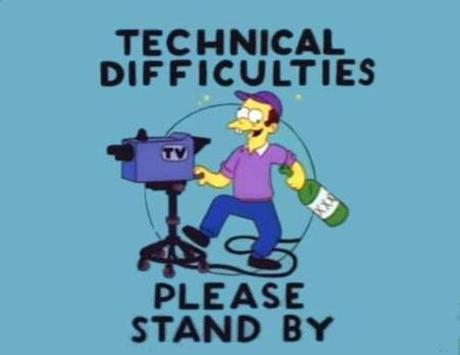 OK if you've been following this site closely you'd have noticed that recently my Wednesday updates have been getting later and later, or at least seen me complaining about it on Twitter. The long and short of it is that I've started University again and while I thought I could handle that and this site I got busier on Mondays and Tuesdays than I'd expected. Doing updates on Wednesdays was perhaps a mistake in hindsight, especially since I have the work ethic of a student and work better/faster closer to the deadline so it was harder to do writing during the weekend.
I'm changing things up a little and updates will now be on Sundays. That'll hopefully work out better and these things will get uploaded in a timelier fashion.
So things are running late and I apologise for that. This week's update may happen tomorrow, I have to type it up and there's a lot of editing I need to do, but there's a few things I'm not to sure about so it may end up being scrapped. Regardless there will be an update this Sunday with a new Frame by Frame Review on Spider-Man TAS: Kraven the Hunter to make up for this.