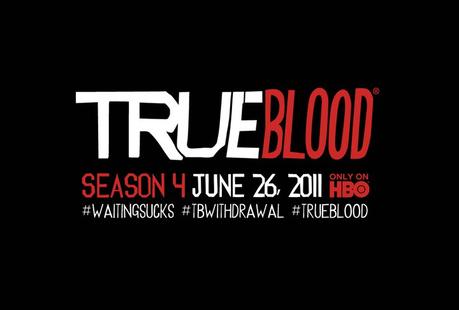 Hey Truebies happy Sunday.  Good news – we have another True Blood Season 4 video to show you and this one will make Eric/Sookie fans very excited!   Enjoy and let us know what you think in the comment section.  4 weeks to go!
Source: gather.com – "New True Blood Season 4 Trailer"
Photo Credit: HBO, Inc.