Meet Luminar which has been updated and now is faster, even more powerful and now features Accent, which is the world's first filter using AI for photos. Now you can make photos beautiful in only seconds with one slider.
Macphun Luminar Neptune Updated With an AI Photo Filter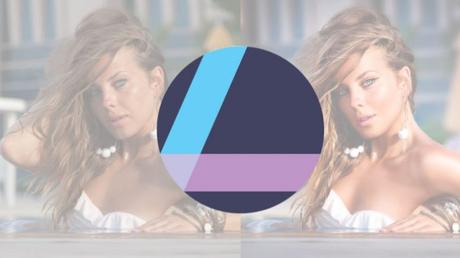 Luminar adapts to your style of photography; making complete editing easy and quick. So be prepared to be astonished.
The major new feature is Accent AI filter. This is what photo editing in the future will be like. Accent AI routinely uses 'artificial intelligence' making your photos perfect, and replacing many other controls. While working with it; you will see what the future looks like.
This workspace, that is new and is ideal especially if you need to finish your results and need them to be stunning. It features three indispensable filters, and includes new Accent AI for editing that is perfect every time.
This is what you have been asking for we do listen. Now; effortlessly made 'round-trip' for images from Luminar to 'Aurora HDR' and the creative kit app and then back again.
This includes:
These have all been updated so they are smoother and faster selective editing.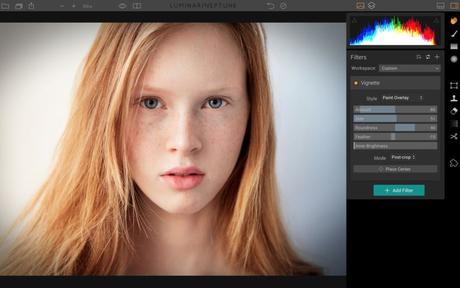 The newer version is faster. It also brings an improved tool for cropping, improved history and more UI improvements and support for new RAW formats. You will be able to enjoy and make such amazing photos.
Transform
Top and Bottom lighting
Polarizing filter
Details enhancer
Also enhanced:
Luminar is not an ordinary photo editor . It has an adaptive interface that inspires you to do more.
While most other Mac photo editors have you adjust to their interface, Luminar now adjusts to your level of skill. There is also no need to have dozens of sliders on your workspace when you only want to apply a preset or remove an object. But if you do need to do some tasks that are serious, you will easily be able to access all of the advanced features.
You can enjoy using only the tools needed and the features you actually used for your photography.
Most essential photo filters for the specific type of photography will also be on your workspace. You will enjoy default work spaces for:
Or develop your own, based on your favorites.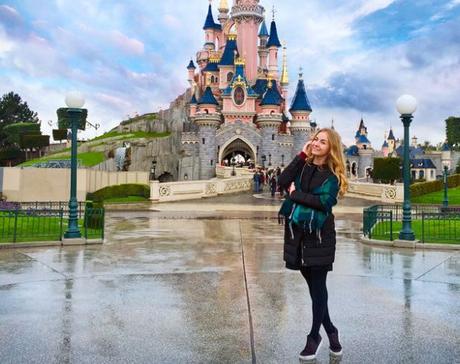 Min requirements include minimum 4 GB RAM; processor core 2 duo late 2009 or newer; OS x 10.10.5 or newer; free space on hard drive 2 GB; resolution for display 1280 x 800 or higher; retina displays supported - recommended for best performance would be a late 2012 or newer with Core i5+ processor.
The technicians that have worked on the update for this program or now working on a beta version of Luminar for Windows. If you also work with Windows you might want to download this version. 🙂