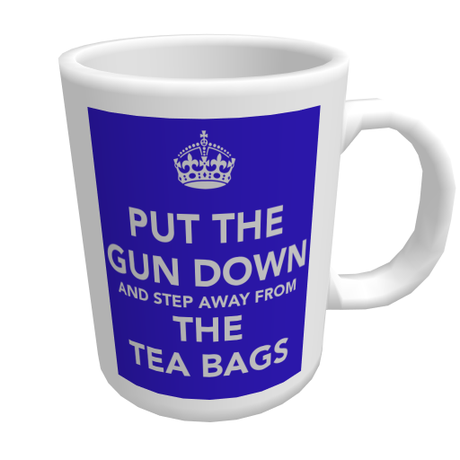 This may turn out to be another instance of right wing domestic terrorism.  The shooter was a toxic teabagger.
From
WHNT 19 news
:
He has a profile created by the website Tea Party Nation. And on PoliticalForum.com, he left hundreds of messages espousing anti-government, anti-media views.




Houser was denied a concealed carry permit in 2006 after an arrest involving arson, and he was treated for mental health issues in 2008 and 2009, Russell County, Alabama, Sheriff Heath Taylor told CNN. And Taylor said his office served him an eviction notice in March 2014.
And in contrast to the assertion by the NRA that a good guy with a private gun will stop a tragedy like this, no one did, other than the efforts of law enforcement.  The good guy scenario is really more of a right wing nut fantasy than cogent reality thinking.  The shooter stopped himself by committing suicide when he realized the LEO response was so prompt.
Rather in this case, as the preliminary reports are emerging, it was another couple of heroic teachers who made a difference, one injured woman pulling the fire alarm as the shooter stopped to reload.  But of course this being Louisiana where there is a continuing right wing war on education, a GoFundMe account has been started to help these two heroic teachers with their medical bills, because apparently if you are injured, heroically or otherwise, you can't afford care as a normal benefit when you are a teacher.
The Governor will call you a hero, and put out a lot of hot air lip service, but he will stop well short of paying you or supporting a professional education curriculum.
Here is the info about the Go Fund Me account, via myhighplains, should you wish to show your appreciation towards these two heroic teacher in a more tangible way than grandstanding governor Jindal.
The Iberia Association of Educators and the Louisiana Association of Educators have created a Go Fund Me account for the two teachers that were shot at the Grand Theater shooting. The organizations want to raise money to help them defray the cost of their medical bills that they will be left with after this tragedy. Governor Bobby praised the heroic actions of two Iberia Parish teachers Jena Meaux and Ali Martin for risking their lives to save others. The money raised will be split between these two brave women to help with any and all medical bills they will be left with. To donate, click here: http://www.gofundme.com/9s2j4cyd2j