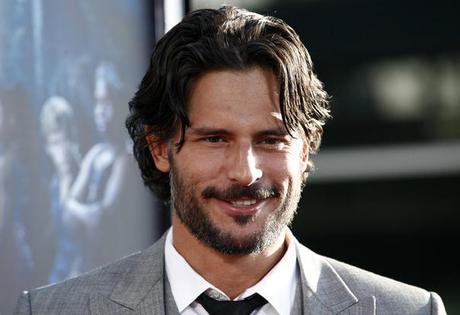 Joe Manganiello (Alcide Herveaux) will be doing something good for the children this Valentine's Day! The Saturday before Valentine's Day on February 11th Joe will be appearing at a fundraiser for Claire's Place. Claire's Place was founded by 14 year-old Claire Wineland who is living with Cystic Fibrosis (CF). She founded Claire's Place as a way to support children with CF and their families. With this fundraiser she hopes to get other children with CF out and living a fufilling life as she does.
The fundraiser will take place at Oceanview Park in Santa Monica, CA from 10am-12pm on Febuary 11th 2012. Activities will include a fitness boot camp with fitness trainer Jeff Blair as well as other fitness activities for kids provided by Lionheart Fitness Kids.
Update: Watch the promo for the fundraiser below featuring Claire and Joe:

The suggested registration fee is $40 for individuals and $80 for a family of four. Alternatively if you can't attend but still would like to help, you can donate by going to the registration page here.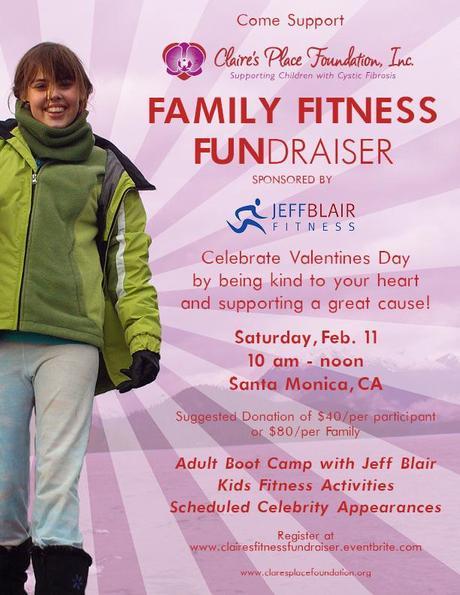 So if you are in the LA area the weekend before Valentine's Day and want to do something good for yourself; go see Joe Manganiello and help children with CF live their lives to the fullest!
To learn more about the Claire's Place Foundation click here.
Source: Event Brite.com- "Family Fitness FUNraiser with Jeff Blair Fitness"
Image Credits: Claire's Place Foundation and Matt Sayles, AP
True Blood Fan Source would like to thank Jennifer Covarrubias for giving us the heads up on this event. To submit something you think should be posted on this site email us.