Due to my (questionable and regularly changing) taste we have ended up with 5 different sets of China, and that is without the "secrets" hidden in the boxes that have not been opened since our move to Japan in 2005. They are all so different that a mix and match is not an option. Deep down I would like to start all over with a fresh new set, but that is not very sustainable so I have to live with the current ones. Maybe I should just accept they reflect my life: a collection of pieces from all over the world.
But today I found a long-term solution for my China-collection: Upcycle. I found a brilliant collection of upcycled China online and would love to have my collection upcycled the same way. As soon as my 5 sets have become vintage (which should not take too much longer...) I will get them upcycled.
Maybe I should get myself a few "new" upcycled plates already, just to get used to them!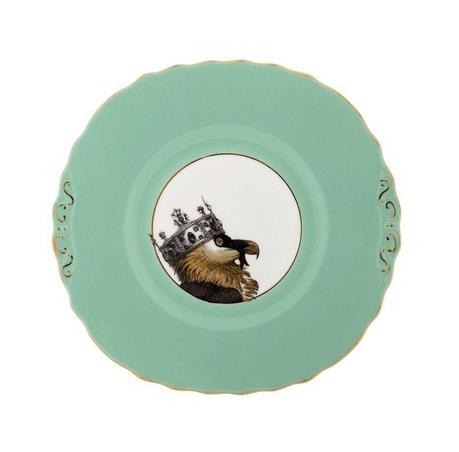 More info:
Melody Rose