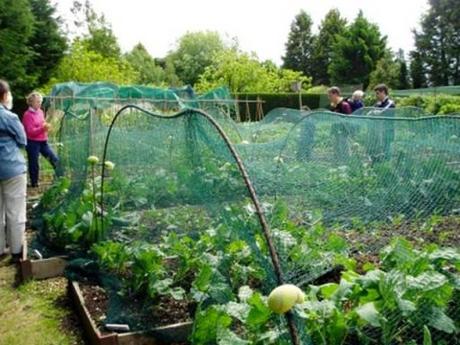 West Dean, near Chichester West Sussex have the following upcoming courses :
GARDENING COURSES
March 8 – 10 Metal birds and bugs – making outdoor sculptures, £238

March 9 Designing a wildlife garden, £102 (one day)

March 10 Spring propagation – cuttings and seed sowing, £112 (one day)

March 15 – 17 An organic approach to vegetable gardening, £205 (weekend)

March 16 Bridal flowers – create a posy, buttonhole, corsage and headdress, £123 (one day)

March 22 – 24 Willow work for the garden, £205 (weekend)

March 28 – 31 Designing your own garden, £302 (long weekend)
Forde Abbey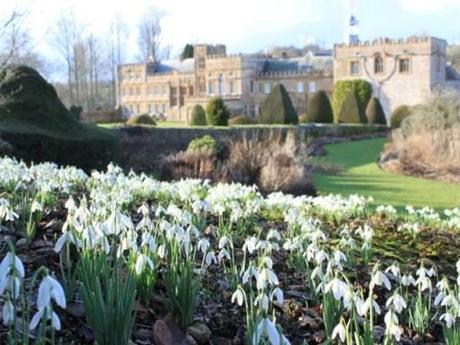 Forde Abbey in Dorset holds Snowdrop Weekends every Saturday and Sunday in February with the Tearoom and Shop also open when you need to warm up.
The popular Plant Fair will take place on Sunday 3rd March and will host over 30 stalls of plants and garden sundries with free admission and parking . There's a special admission rate of £5 per adult to the Gardens for the day.
Crocus Week begins on Saturday 2nd March and may well go on past its official end-date of 10th March depending on the weather.
On Sunday 10th March, Mothering Sunday, all mothers who visit Forde Abbey will receive a free posy.