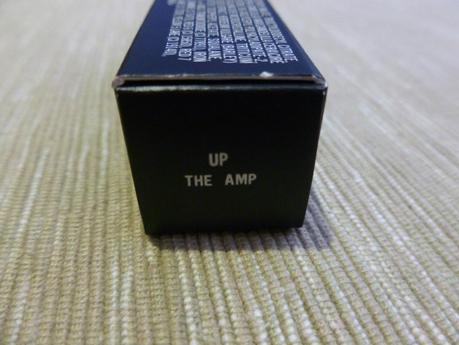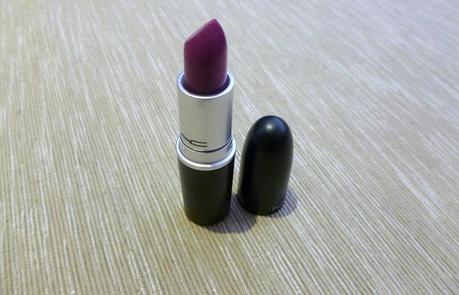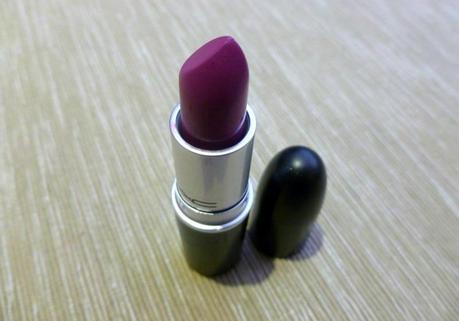 MAC Up the Amp £14
My first ever MAC lipstick! In fact, my first even proper lipstick... whoa! As I've mentioned before, I have teeny tiny lips so usually stick to lip tints and balms (e.g. Chubby Stick) which tend to make my lips look a bit fuller. But, when I was at a MAC counter last week, I couldn't resist and thought it was about time I invested!
Up the Amp really caught my eye - it's a blue toned pinky purple, and totally different from what I would normally go for. It definitely makes more of a statement than my usual go-to lip colour/tint. Up the Amp is an amplified formula; quite moisturising and the color is really buildable. Below I have applied it with a lip brush and finished off with a few dabs of vaseline - I don't like my lips to look too matte. I'd say this is Up the Amp in its most subtle form - you can really build the color to something really vibrant and opaque.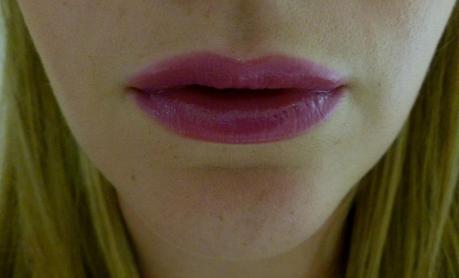 What do you think? Is this a color you would wear?