What better time than the transition from summer to fall to go shoe shopping! Listen up fellow United Nude fans, the edgy footwear label recently announced a new Pop-up opening and an sample sale with a huge selection of ladies and men's shoes, discounted up to 70% off. The sale has already begun and runs until September 12th, so there is time to snag your favorite styles at a discount. But know this, sizes run out quickly (a lesson we personally learned at the last sample sale). Consider this a fair warning from one United Nude fan to another. Check out all the juicy details below: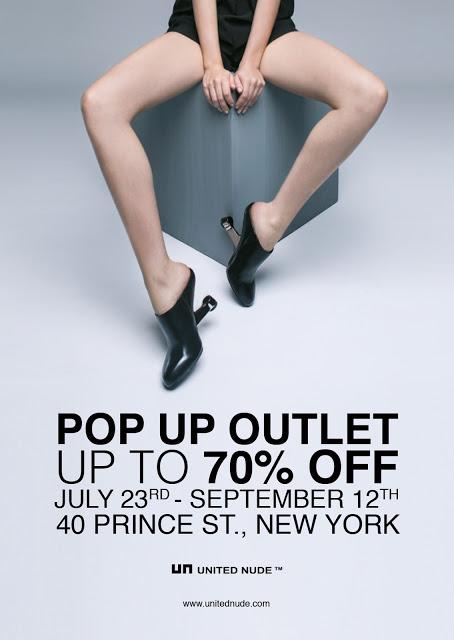 The pop-up is located at 40 Prince St, in Soho, NYC, and boasts a plethora of stunning footwear you won't be able to stop drooling over. The opening hours are 10am-7pm on weekdays and 10am-8pm on weekends.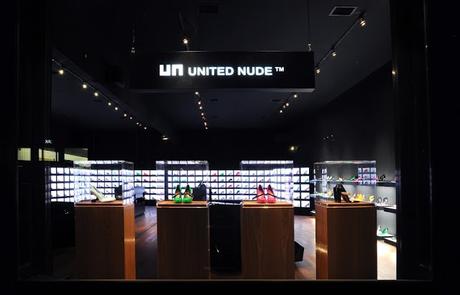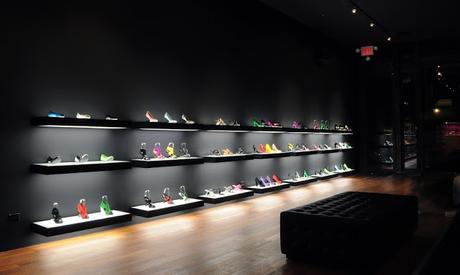 For newbies to the brand who may be thinking is it worth it, feast your eyes on a few of the beautiful shoes you will be able to get your hands on, and then be wowed by the lowered prices of some these gorgeous styles, which we've been kind enough to share.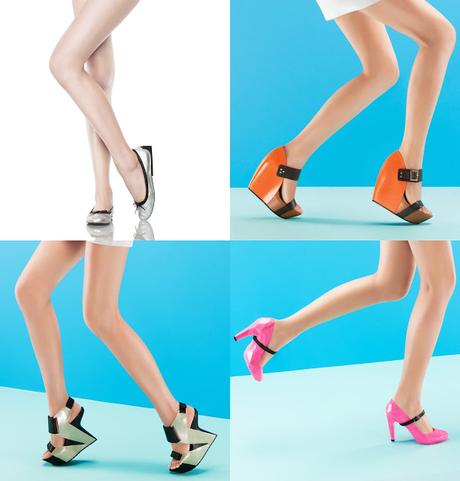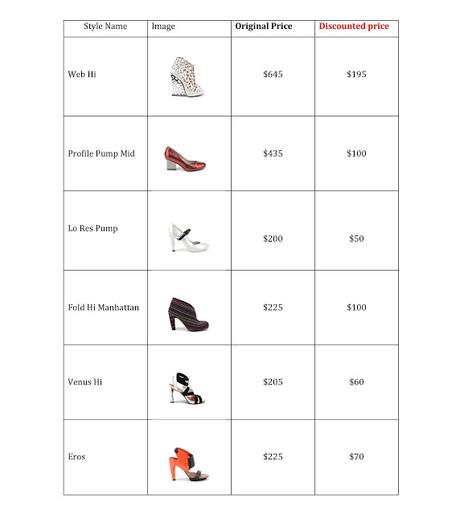 Our wallets are already rejoicing at the savings. Ladies, will you be stopping by to check out the United Nude Pop-up and sample sale? Which footwear styles are your favorites?
Category:#UNSampleSale, Men's Shoes, NYC Sample Sale, Pop-Up Shop, Sample Sale, Shoe Blog, shoe shopping, Shoeography, Shopping NYC, United Nude, Women's Footwear, Women's Shoes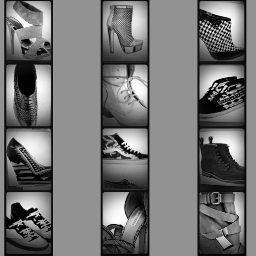 About SHOEOGRAPHY.COM:
Shoeography.com is a daily footwear blog highlighting what's new and what's hot in mens shoes, and women's fashion shoes!