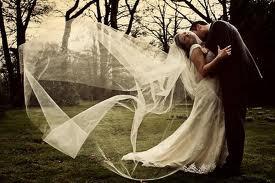 Ohhh....my wedding album...well, it's finally gotten over the hump and it is now the funny book to look at.  When did that happen?  Sure, I'm newly divorced and that whole experience was anything but humorous but the pictures from my 1989 wedding are.
What adds to the laughter is you can pick up any wedding album from that time period and they are all the same shots just with different faces.  The bride and groom's faces together smiling...the wedding party lined up in straight formation looking more like an execution row than people enjoying the day...the father-daughter dance...you know...especially if you are in possession of one of these books.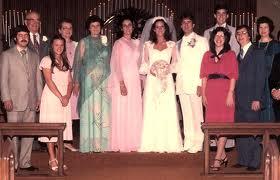 Not my picture but it could have been


The laughter comes when your book hits the twenty year mark.  The hair, the dresses, the limosine are suddenly dated and you wonder how exactly you held your head up with all that big hair (I'm a Jersey Girl from the 80's!).  The laughter suddenly subsides when you realize the girl wearing the size 2 dress was you.  Ugghh.




Today's albums are really creative and show more of the personality of the bride and groom.  It's less standard wedding photos and more happiness.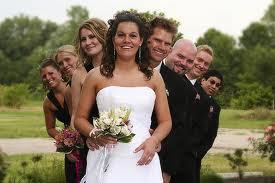 Here are some examples....
But before I show you some of my favorites...it is best to consult with a professional photographer because many of these are talents that are found within the talented.  The groom holding his bride is in his hand is trick photography and will need special photography programs to make happen.  Enjoy the pictures, the light used, the arrangement of people, and the color tones used in some of them (sepia and black and white).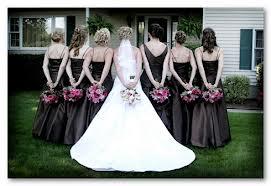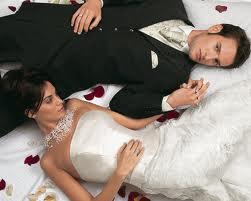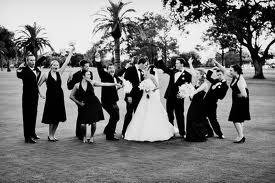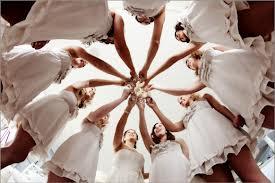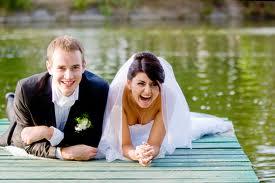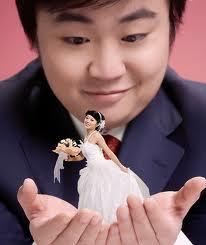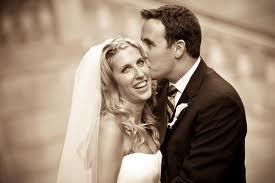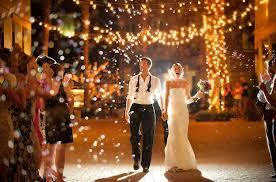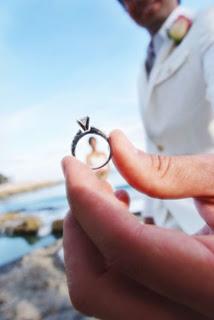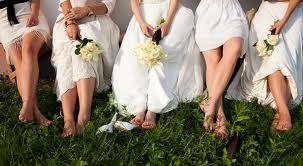 I look forward to hearing which ones you loved best. Or, share your favorite wedding picture.
Kisses,
Deborah Stilettos
www.Facebook.com/MyDaughterIsGettingMarried