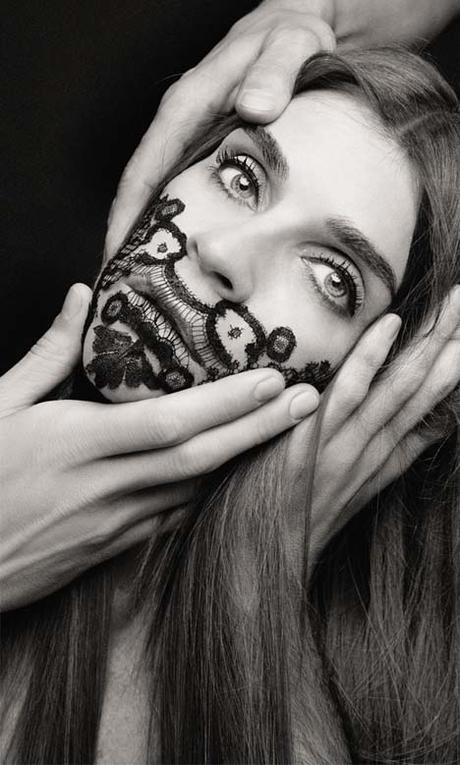 Photo: Karl Lagerfeld
Ooh La La! Carine Roitfeld has teamed up with Japanese fashion brand Uniqlo for an exclusive collaboration. Set to launch at the end of October, the collection will feature 40 pieces ranging from outerwear to "feminine innerwear".
"I feel joy at creating new mode expressions. I am constantly asking myself what these are, and creating new clothing within the UNIQLO LifeWear concept is a great challenge. I started from the idea of clothes that I would want to wear myself, and developed this into clothes that anyone would want to wear, a woman's ideal of clothes that make her feel transformed when she wears them". – said Roitfeld in a statement. Time to save up some money!