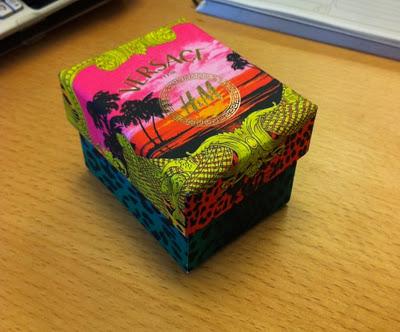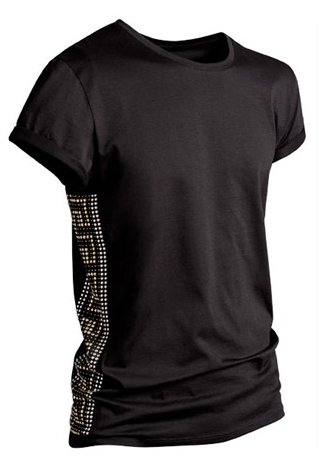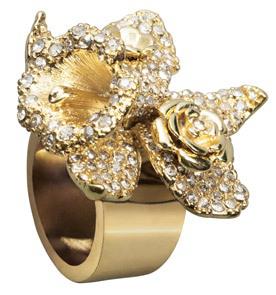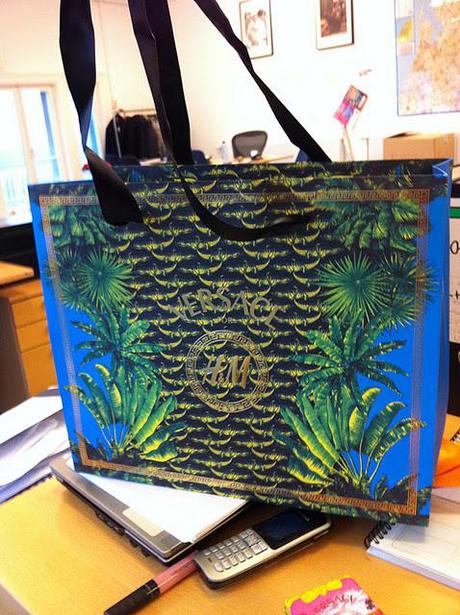 Sweet readers, yes its been a few days since I posted but I was pretty sick last weekend. Besides that I went to birthdays, family and so on so there wasn't any time to blog.
I just wanted to show you which items I bought at the Versace for H&M corner last thursday. A unexpected purchase, because I bought a men tee for myself! On the picture above you see my new tee, and It looks of course really manly on this photo. But honestly it looks pretty good on me as well, I will show you a look later! The rest of the collection , was a little bit too much glitz and glam for me. I don't think you will ever find me walking around with a neon pink short dress with glitters on it.
What did you bought from this new collection , tell me!