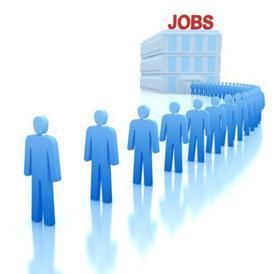 After listening to Romney accusing the President of not being able to get the unemployment rate below 8.1%, today the newest rate report was released. At 7.8% it's lowest level since January 2009.
Let's hear it for the President as the rate came down and jobs, even though just a little (114000 jobs in September), moved up.
Meanwhile, what has Romney done to support his country in helping promote unemployment activity? Why, nothing. Nothing at all.