This post is sponsored by TRESemme.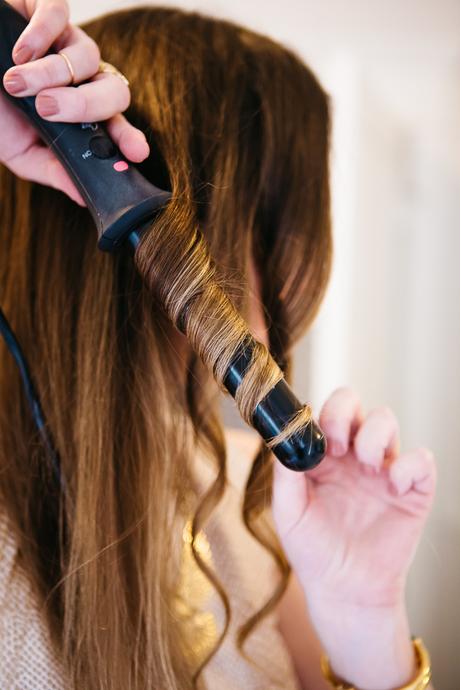 I've never been a super polished person, and I like my hair like I like my style: a little off center & undone. As readers of this blog, you have undoubtedly noticed that my hair game habitually consists of slightly messy waves (hey when a look works, ya work it hard). I have been a big fan of TRESemme (...TRESemme-ooolala) ever since their team styled my hair for a few shows during last summer's Swim Week in Miami. I am constantly trying to find easy & affordable ways to get my waves on point, so when I found out about the new (un)Done Collection from TRESemme I was super excited to test it out!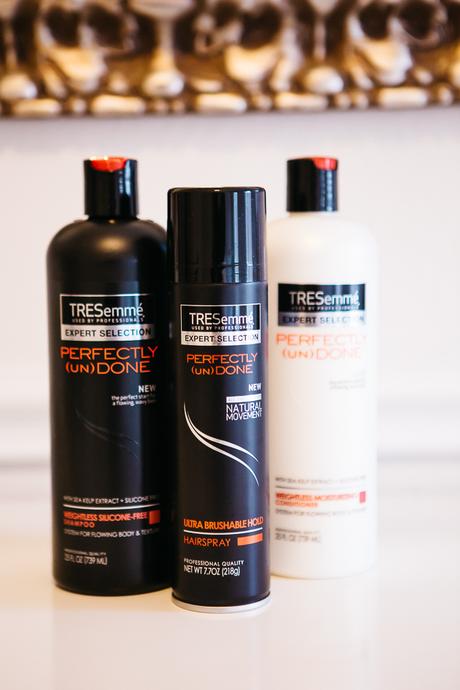 I have very fine thin hair that easily gets weighed down, so the fact that the shampoo and conditioner were silicon free made them a perfect fit for me. However, my favorite product overall was the Natural Movement Hairspray. I CANNOT STAND crunchy, sticky, hairspray that gives that overly styled look, so I was completely in love with how light and touchable the hold of the un(Done) spray was.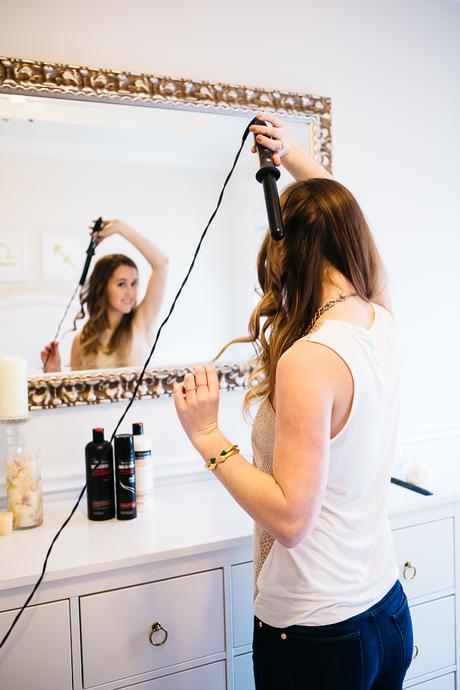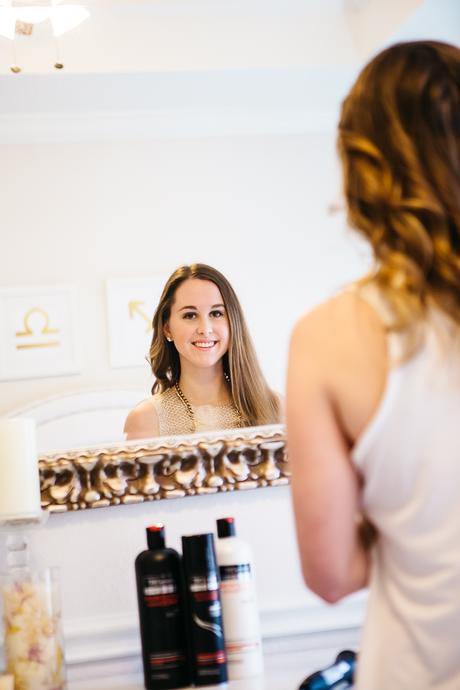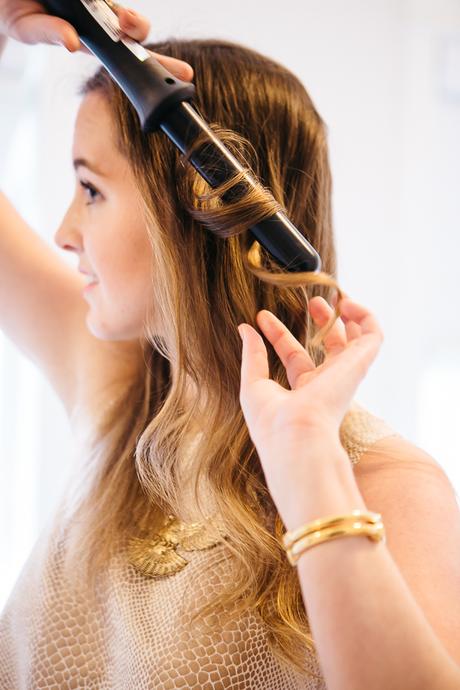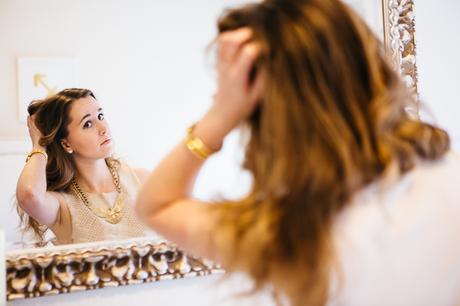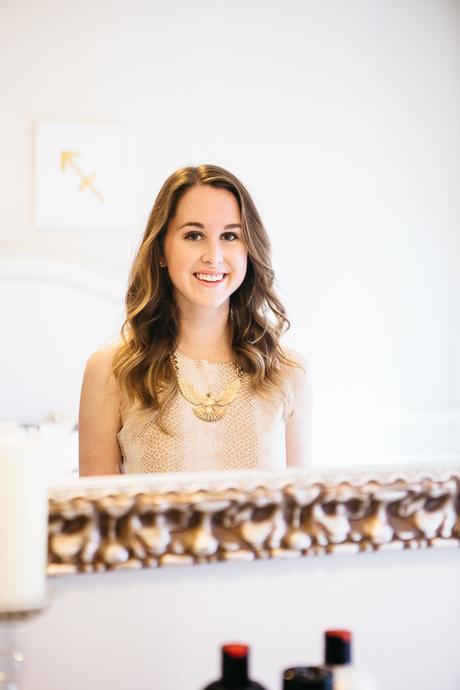 My method for curling my hair is pretty straight forward. I divide my hair in two sections & begin with the left side of my head. I tilt the curling wand barrel down and wrap one inch sections of hair away from my face, continuing until I get halfway around my head. I try to shake out each curl as I go so they are looser & have a less uniform look. Then I start over with the right side, wrapping the hair around the barrel again away from my face. I usually comb my fingers through my hair once or twice, add a layer of hair spray, and then go back and spot curl any sections I may have missed, flip my head over and spray again for good measure. Then spray a dab directly on my fingers to tackle any flyways. Simple enough, right?
OLIVACEOUS pretty in python top via MILK & HONEY BOUTIQUE | 7FAM denim (on sale) | TOPSHOP eagle necklace (old) | DIOR nail polish 'incognito' | SULTRA the bombshell 1 inch curling wand


For more hair inspiration and tutorials, visit

www.youtube.com/TRESemme

. 


*Photography by Mary Summers