news , information,business,investment,helth
news,business,politics
news and information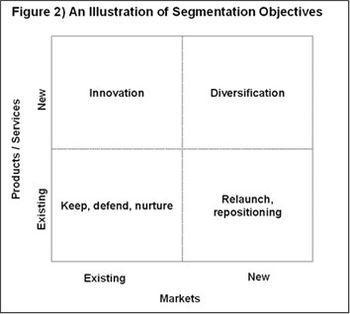 Industrial market segmentation (Photo credit: Wikipedia)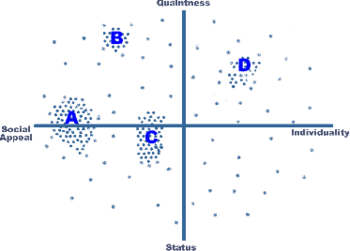 English: perceptual map with clusters – pillows (Photo credit: Wikipedia)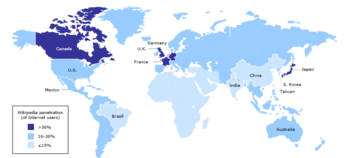 English: analysis for strategic planning process (Photo credit: Wikipedia)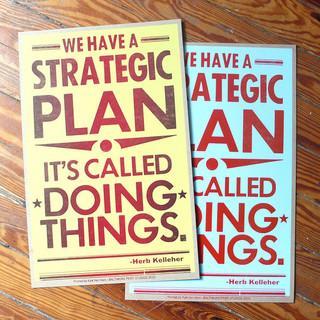 The Posters are BACK! (Photo credit: kvanhorn)
Chapter 8 – Implementing Strategies:  Marketing, Finance/Acct., R&D, & MIS Issues
Overview
Chapter 8 explains how to implement strategies by effectively managing market segmentation, perceptual mapping/product positioning, financial forecasting, debt vs. equity to obtain capital, data analysis (mining), R&D, and MIS issues.
The Chapter 8 Learning Objectives as stated in the textbook are given below:
1.   Develop effective perceptual maps to position rival firms.
2.   Develop effective perceptual maps to identify market segments and demand voids.
3.   Determine the cash worth of any business.
4.   Explain market segmentation and product positioning as strategy-implementation tools. Market segmentation is a marketing strategy that involves dividing a broad target market into subsets of consumers who have common needs and priorities, and then designing and implementing strategies to target them. Market segmentation strategies may be used to identify the target customers, and provide supporting data for positioning to achieve a marketing plan objective. Businesses may develop product differentiation strategies, or an undifferentiated approach, involving specific products or product lines depending on the specific demand and attributes of the target segment.Positioning is the marketing activity and process of identifying a market problem or opportunity, and developing a solution based on market research, segmentation and supporting data. Positioning may refer the position a business has chosen to carry out their marketing and business objectives. Positioning relates to strategy, in the specific or tactical development phases of carrying out an objective to achieve a business' or organization's goals, such as increasing sales volume, brand recognition, or reach in advertising.
5.   Discuss procedures for determining the worth of a business.
6.   Develop project financial statements to reveal the impact of strategy recommendations.
7.   Perform EPS-EBIT analysis to evaluate the attractiveness of debt versus stock as a source of capital to implement strategies.
8.   Discuss the nature and role of research and development in strategy implementation.
9.   Explain how management information systems can determine the success of strategy-implementation efforts.
10.   Explain business analytics and data mining.
TWEET YOUR ANSWER TO THIS:
Based on the financial statements provided for the original PepsiCo Case in Chapter 1, how much dividends in dollars did PepsiCo pay in 2011?  In 2012? Tweet your answer.
 TWEET YOUR ANSWER TO THIS:
ASSURANCE OF LEARNING EXERCISE 8F:
DEVELOP A PRODUCT-POSITIONING MAP FOR YOUR UNIVERSITY
 Steps for developing a product-positioning map include:
Select key criteria that effectively differentiate institutions of higher education.
Diagram a two-dimensional product-positioning map with specified criteria on each axis.
Plot major competitors in the resultant four-quadrant matrix.
Identify areas in the positioning map where the university could be most competitive in the given target market.
Use Online programs like University of Phoenix in your diagram
---
Related articles
Product Differentiation and Market Segmentation

How Educators Around The World Are Implementing Mobile Learning (And What You Can Learn From Them)