It's been months since Cherry Mobile launched the Titan W500 during the Flare event last year before i could have a hands-on experience on it.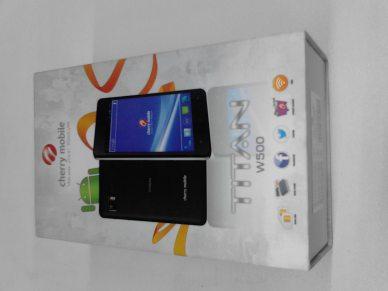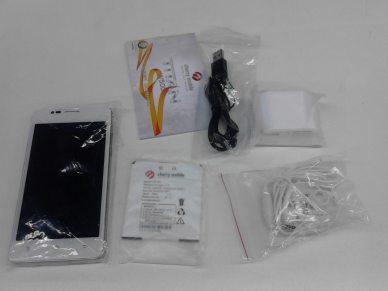 The Titan W500 is a 5-inch smartphone with a dual-core processor and a Dual-SIM capability which Cherry Mobile is trying to enter into the 5-inch range category. However, it is not the specs and the looks that Cherry Mobile has built its arsenal for the 5-inch phone war but its price–P6,499. Sure, this is much way cheaper than Samsung's Galaxy Note series and other 5-inchers.
I have inserted both my Globe and Sun SIMs which i've been using for my official and personal transactions into the unit for me to have a complete experience with the Titan W500.
The Titan  is again another re-branded phone of Cherry Mobile. It is the Konka W900 by the Chinese electronic manufacturer Konka Mobile.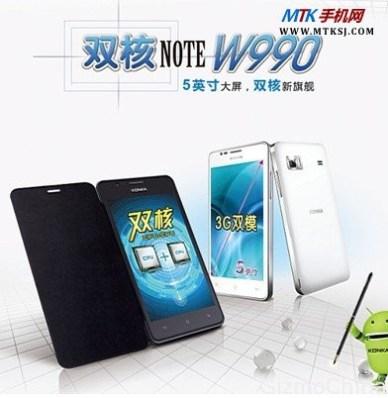 I'll be coming out with a full review of the Titan W500 in few weeks. Watch for it here.