We have so much fun in summer, picnic at the parks and enjoy sunshine at the beach. However, sometimes we can be annoyed by the capricious temperature changes between indoors and outdoors, day and night. We are not pleased in the way rush to work in the morning, also, we will find it freezing cold in the office with cryogenic temperature from air conditioner. Even we might came into unexpected thunderstorms in our way. So we sometimes have no idea about what to wear in summer. Dress? Long pants? Coat?  I think all of us are going to need to some essential items into your summer wardrobe in order to be ready for anything.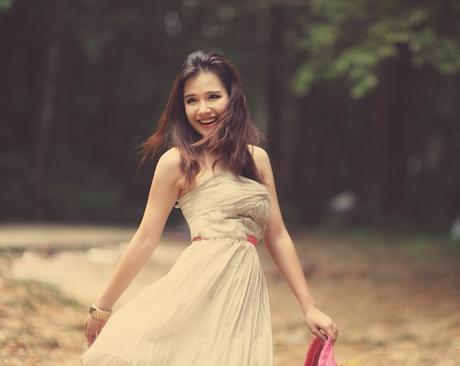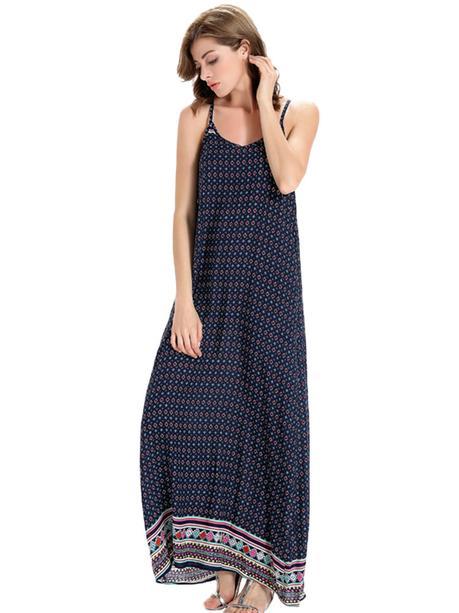 US$ 19.96
Temperature has a wide range between morning and night, it might has 10 degree drops in the evening. So be prepared with stylish separates that can deftly transition from heat to chilliness. A lightweight jacket is a summer layering staple. Combine with a one piece dress or drape it over your shoulders, you will find it quite elegant and fashionable. You can handle hot and cool at the same time.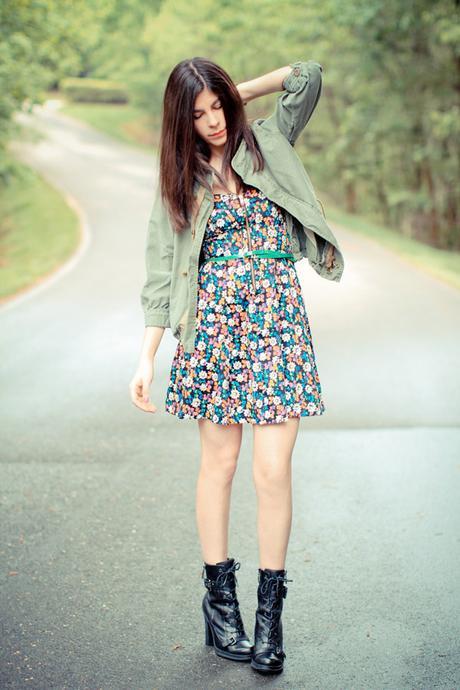 Dealing with all kinds of paperwork, hanging with gossiping colleague and obeying your picky boss all day, you finally come to the freedom after work. It is time for a date Time for a date or friend gathering. Go from air conditioning to fresh air by tossing that work-friendly cardigan and those socks into your tote bag, and give your shoulders and feet a little freedom too.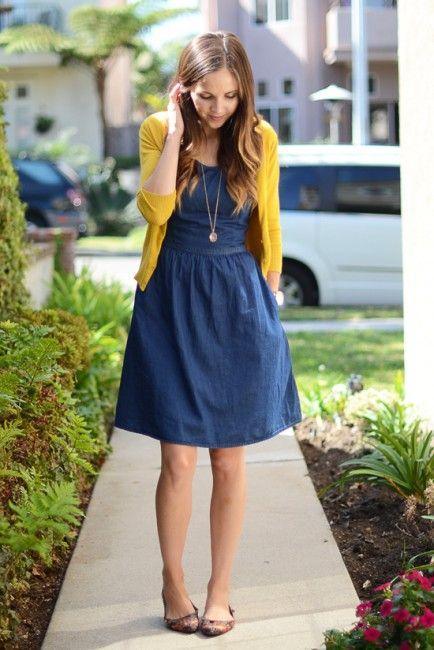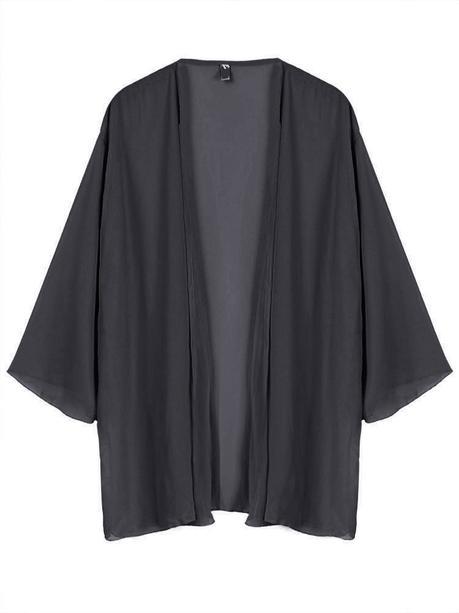 US$ 9.92
When the weekend comes, you are going out and looking cute in denim shorts and a simple summery top. But wait, the observatory says it's going to rain today. What's on your mind? Don't let a little rain ruin your day. Be prepared with a fun and cheerful raincoat and boots that look no matter what the forecast calls for. Carry them around in a handy bag just in case.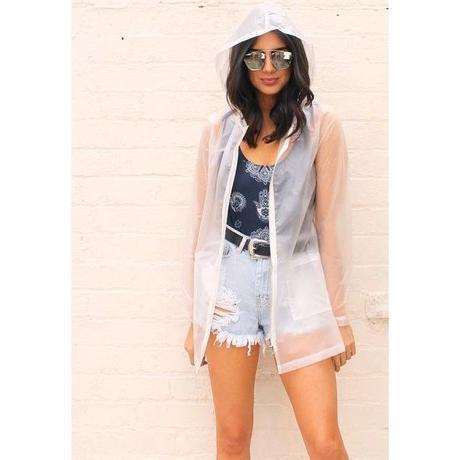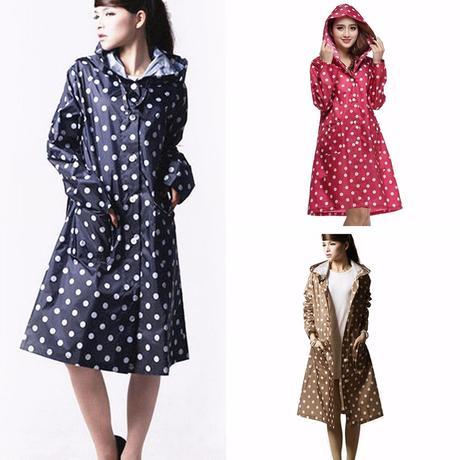 Only US$13.48