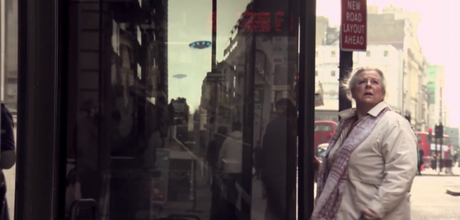 Unbelievable Pepsi Ad At The Bus Stop In London
0
To promote the new 'Unbelievable' campaign', Pepsi pranked commuters sitting inside a typical London bus stop. A bus shelter on New Oxford Street was rigged with hidden digital technology, creating a 3D animation,  in order to prank the commuters with an 'unbelievable' augmented reality.
Just imagine that you are sitting in a bus shelter, minding your own business and then all over sudden you spot a flaming meteor falling down on you, or you see a cute 150kg  tiger running towards you. A rather casual morning, don't you think?
Londoners reacted differently to this unbelievable Pepsi ad. Some were shocked, some confused but some actually used the "magical" bus stop to create fun scenarios of their own.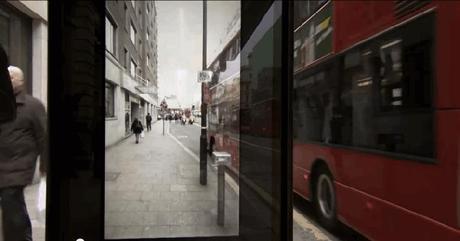 Image credits:Pepsi
Check out the whole prank and the reactions of other Londoners: