Ultima, being one of the oldest and most influential Role Playing series, is one of those games that has a true and devoted fan base. Well, I remember fondly, my fun times in Lord British's court. So there are people among you who are as excited about the Ultima Forever: Quest for the Avatar, as I am, that this beloved franchise is making its way into our mobile devices, getting modernized from the good, old days. The game, essentially a remake of Ultima IV, being developed by BioWare Mythic, will be entirely free to play (or, as Bioware calls it "Play4Free") and will feature a quest and party system along with instanced dungeons to delve into. It will also have "fully integrated" cross-platform play, and "rich and deep" RPG elements.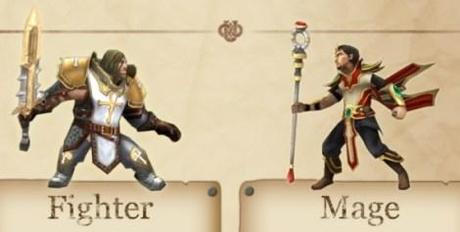 The main quest seems to be curing the world of a spreading plague called the "Black Weep".
The world of Britannia is slowly being engulfed by the Black Weep, a faceless plague that's infecting the land and her inhabitants. It's up to heroes like you to help save the world before it is consumed by the endless dark.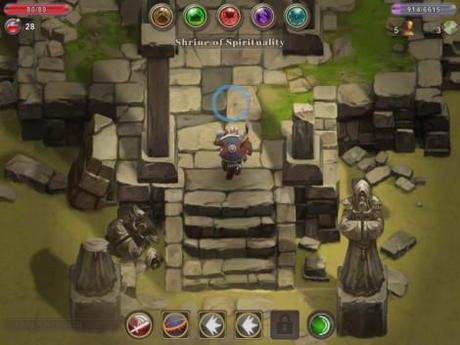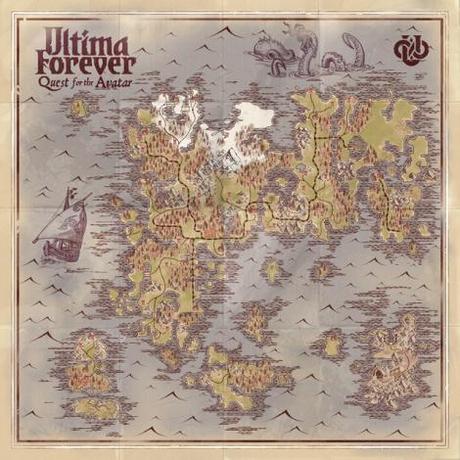 This time Lady British has called upon adventurers to save the world. Changing iconic characters and their gender is funny business but anyway, check out the trailer to see the game in action:
EA name does carry a weight of infamy lately and the game in this video looks like a shallow hack and slash with too cartoonish, too colorful graphics,  let's hope it can live up to the Ultima name.
Ultima Forever will be a PC and iPad game, and be released later this year.
N.