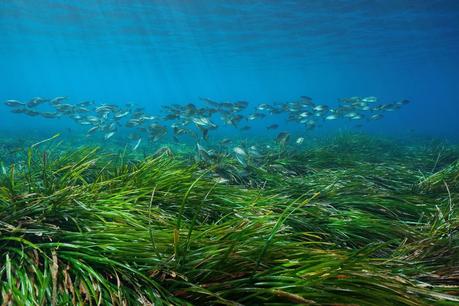 What are the responses?
This step has been welcomed with open arms from politicians, organisations, scientists, and members of the general public.
However, some have argued that the proposal lacks commitment.
The Blue Marine Foundation also said the pilot risks glossing over the "currently lamentable" system of MPAs around the UK. Nearly 40% of the country's territorial waters are currently covered by MPAs, but are still being destroyed on a daily basis.
Charles Clover from the Blue Marine Foundation welcomed the scheme, claiming it would show the full potential for the recovery of our seas - but only if the sites were large enough.
Clover was also quick to criticise the delay in rolling out the pilot scheme, claiming "They will, however, be proposed next year - two years after Lord Benyon's review, so this is not actually very quick. Just get on with the measures and put money into enforcement".
While this is a huge step in the right direction, the UK government needs to follow through on its promise and make sure the measurements are stringent.
If it's implemented correctly, this could be a real turning point for the health of our oceans.