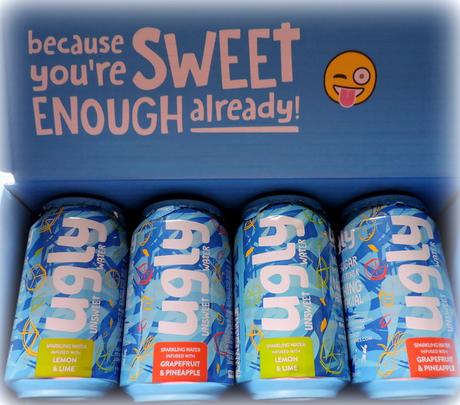 I was recently sent a box of these UGLY unsweetened sparkling waters to try out and I have really enjoyed them.    We are surrounded by sweet things in the market place and our tastebuds have almost been destroyed by so much sweetness.  I have to say it is very refreshing to find a sparkling drink which is not sweet, artificially sweeet and all natural with only the flavours of the fruit to dress it up!
It is just sparkling water flavoured with natural fruit flavours.  That's it.
NO sugar.  NO sweetener.  No artificial flavours.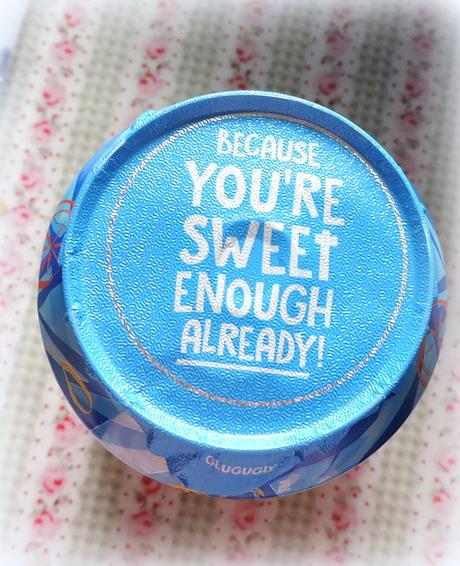 They come in two delicious flavours . . .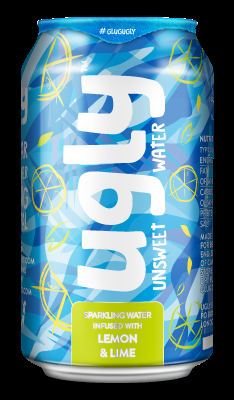 Lemon & Lime - When Lemon meets Lime, you know things get tasty. Like Romeo and Juliet, Bonnie and Clyde…Mac and Cheese…some things are just made to go together. Ugly Lemon & Lime hits the spot when you need it most. Drink ice cold for maximum refreshment.
Ingredients Sparkling Water, Natural Lemon and Lime Flavours, Natural Flavour, Citric Acid.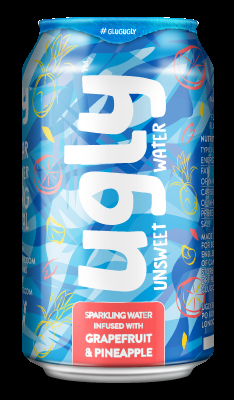 Grapefruit & Pineapple - Like a disco in a can, Ugly Grapefruit & Pineapple is a taste sensation. Take a sip, slip those dancing shoes on and get ready to boogie your way to the office. Strap in and enjoy the ride.
Ingredients:   Sparkling Water, Natural Grapefruit and Pineapple Flavour, Natural Flavour, Citric Acid.
We really have enjoyed these deliciously refreshing drinks.  Chilled from the refrigerator they have gone down a real treat.   You can find these drinks at As Nature Intended, Selfridges & Co., Whole Foods Market, Vital Ingredient and Planet Organic.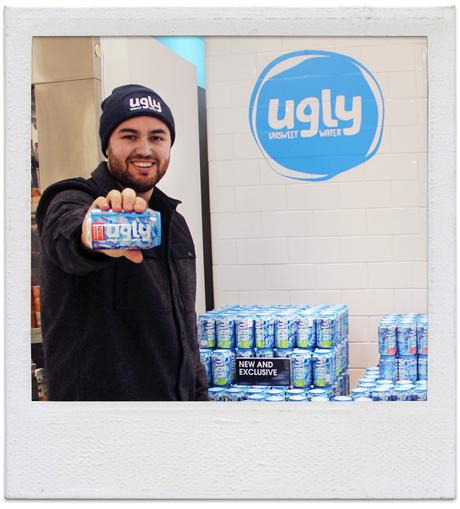 To find out more check it out:
Ugly Drinks
Twitter:  @uglydrinks 
Facebook 
Instagram   
#glugugly

The English Kitchen gives these delicious drinks 10 out of 10 and two thumbs up!

Note - although I was sent these drinks for free to try, any and all opinions are my own.  I was not required to write a positive review.