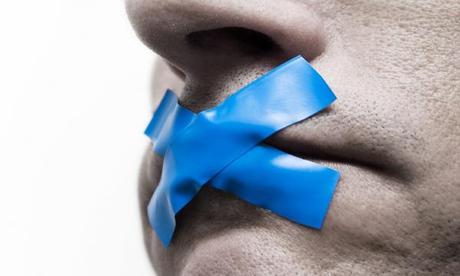 Clyde Lewis host of
GROUND ZERO MEDIA
will Host a Special Ground Zero to Discuss why UFO Author and Researcher Maximillien de Lafayette was
Silenced Live on the Air
!
The incident took place at the beginning of the third hour when de Lafayette abruptly announced he had one minute to finish then apparently read a prepared statement retracting his research then quickly hung up the phone with no further details.
Who silenced de Lafayette? Why was he silenced and more importantly what does this mean? Clyde will discuss the event on Monday 25th June along with other members of the Ground Zero Team who were present. He will also discuss what de Lafayette had been disclosing and about to disclose when the interview was shutdown.
It sounds a lot like de Layafette was gonna BLOW THE WHISTLE (on air) about the Baltic Sea Anomaly and the German-American UFO-tech collusion at the end of the Second World War and on to 2020, and got 'a phone call'.
HERE'S A LINK TO
THAT
PODCAST! scroll to the 01:20:00 point if you wanna 'cut to the chase'.