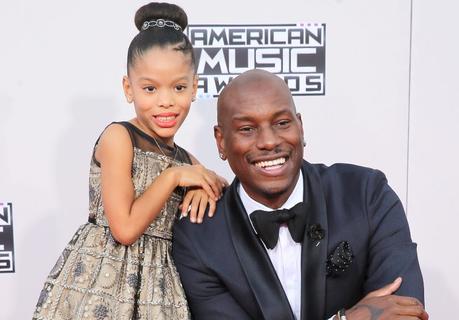 Tyrese has been asking for his followers to pray that he gets to see his daughter Shayla again, and it looks like those prayers have paid off.
According to TMZ,  both sides agreed, and the judge later ordered that the actor be allowed a 6 hour court monitored visit with his 10-year-old daughter on Sunday.
However, Norma Gibson's effort to get a permanent restraining order against Tyrese will continue. In fact, the court has blocked off all next week for testimony.
Sunday will mark the first time in 2 months that daddy and daughter have seen each other.