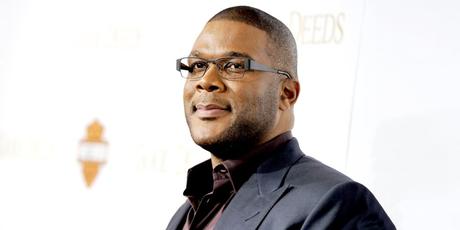 Tyler Perry took to social media to give God praises after his father, Emmitt Perry survived a fire at his Louisiana home.  The actor/director started off the FB post with Exodus 20:12 "Honor your father and your mother, so that you may live long in the land the Lord your God is giving you."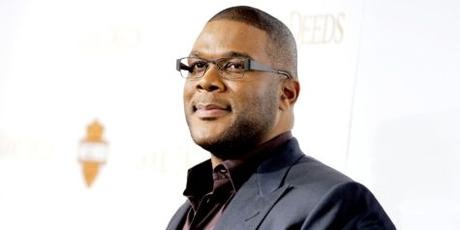 The director  then shared with his followers the sentimental value of the home:
"The house that my family lost in Louisiana was my mother's dream home. One of my greatest blessings is that she got to live in it for almost three years before she died in 2009. One of her final requests was that I take care of my daddy (her words) after she died. So in her honor, and in the spirit of her kindness and her faith as well as my own, I have been doing and will continue to do just that.
He continued,
"The house was a total loss, but he got out alive. I'm grateful that my sister, who has had a tremendous amount of heartbreak over the past few months, was not there with him at the time. All of that to say, no amount of fire can burn away the memories I shared with my Mom there. God bless, and thank you for all the well wishes and prayers. We're all fine."
According to WAFB, Louisiana:
Investigators don't yet know what caused a large fire in St. Helena Parish that destroyed the home of the father of the  actor, director and comedian.
Emmitt Perry, Tyler Perry's father, was home at the time and reported hearing some popping or crackling sounds coming from the attic. Fortunately, he made it out safely.