Tyler Perry announced today that he's bringing Madea out of retirement for a new Netflix movie.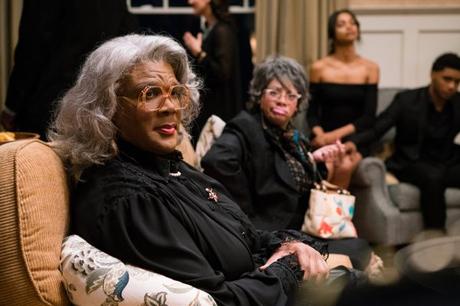 "A Madea Homecoming," will debut on the streaming service next year according to reports.
Perry announced the news on social media, "This is Madea saying I'm coming back, and I'm not Netflix and I can't wait to tell you"
"I was done," Perry continues, as the iconic character interrupts. "But I wasn't."
Perry has been quietly developing the project since the farewell tour.
"As I've been looking at the state of the world - and I finished a tour in January, just before the pandemic started to break in the country - and the amount of joy and laughter that it brought to so many people, that's what I think is missing. We need that laughter and that joy," the media mogul shared with Variety.