Pershore Abbey & Arrow Mill Wedding
I have to say that I have been looking forward to Alex & Alex(andra)'s wedding ever since we had the most amazing purple sunset engagement shoots last autumn. We had a sunset and a moonrise and everything was awash in a purple glow. Even better, Alex and Alex were the perfect subjects – they forgot we were even there!
Well, their wedding day definitely did not disappoint! We spent the whole day seeing double – with 2 of everything all day. There were two Alex's. The bride had a TWIN sister (in fact, if you want my opinion – they all look like a big set of quadruplets with those gorgeous blue eyes!). We even had two Jaye's as we were assisted by the lovely Mrs. Jay Mountford of Jay Moutford Photography. There were two Tom's….. the list goes on and on.
Just goes to show that you can never have too much of a good thing.
As has been typical this year, the weather wasn't cooperating in the morning but by afternoon we got a few brief and glorious bits of sunshine. One could say that the weather was of 'two minds'. (But you wouldn't because it would just be too cheesy). Alex even taught Matt a handy little poem used for predicting the Pershore weather…
"When Bredon Hill puts on his hat
Ye men of the Vale beware of that.
When Bredon Hill does clear appear
Ye men of the Vale have nothing to fear."
Enjoy a selection of images from their double-up day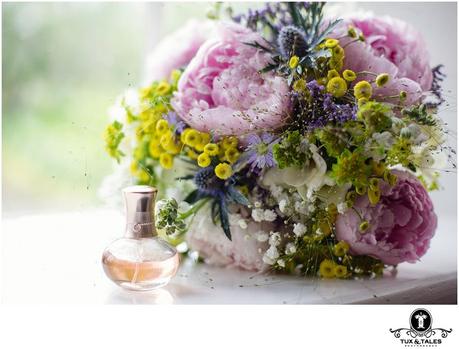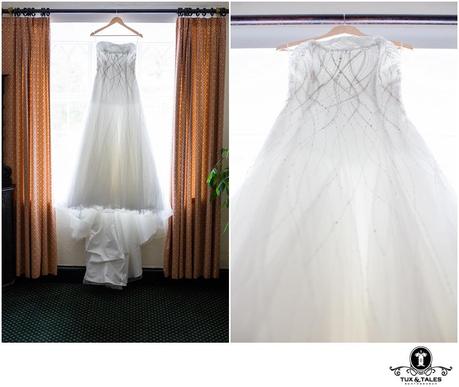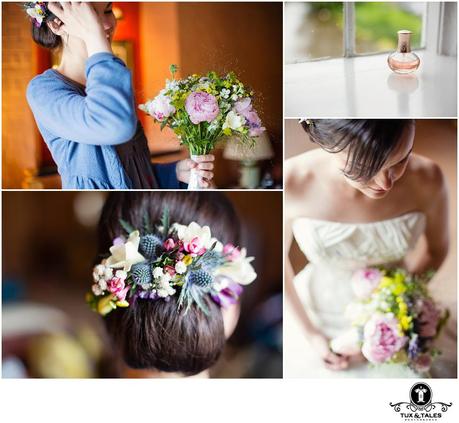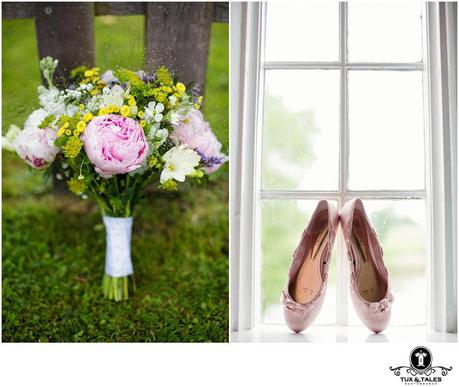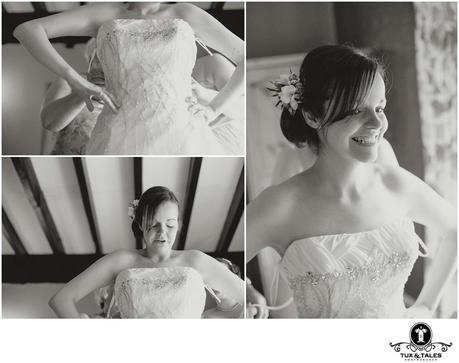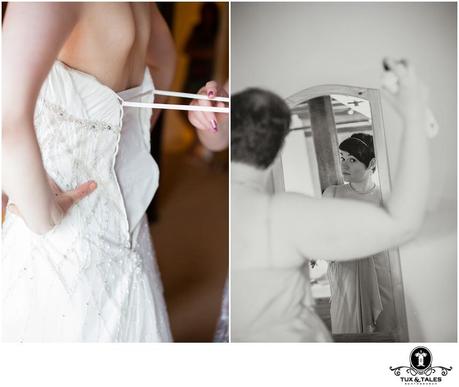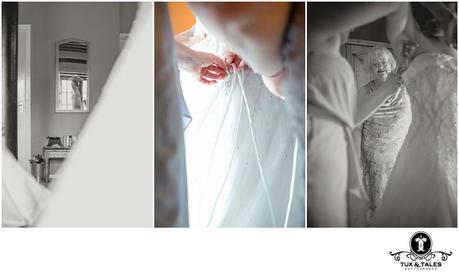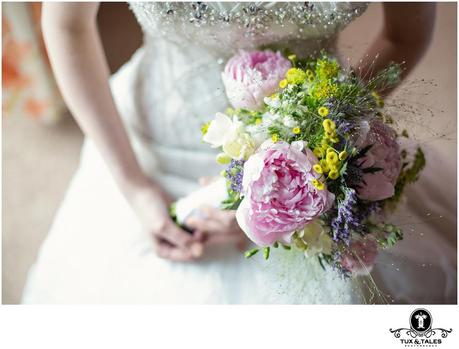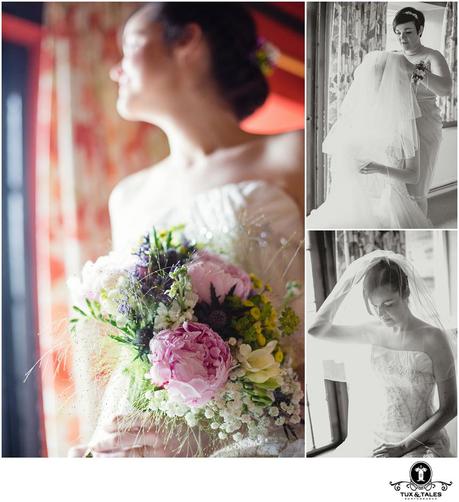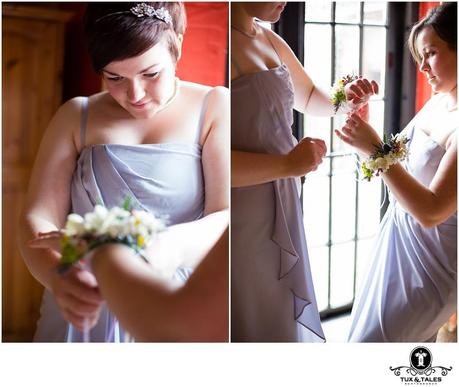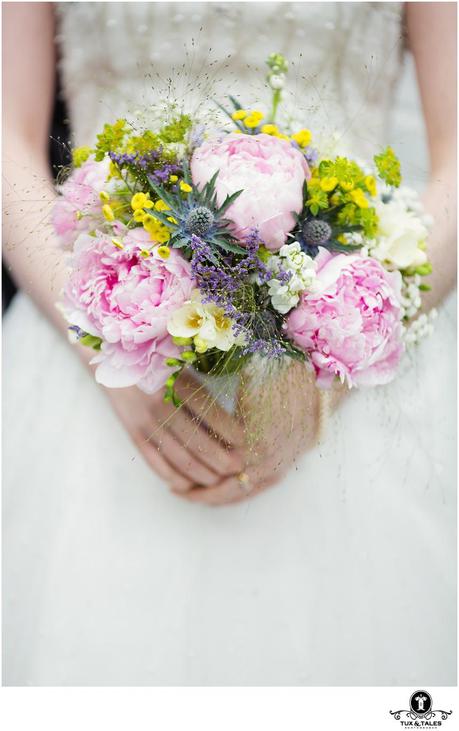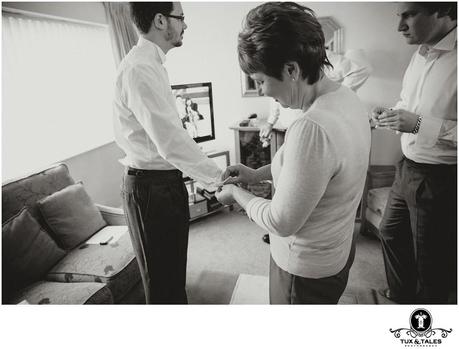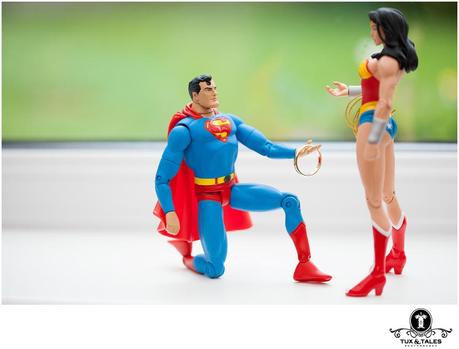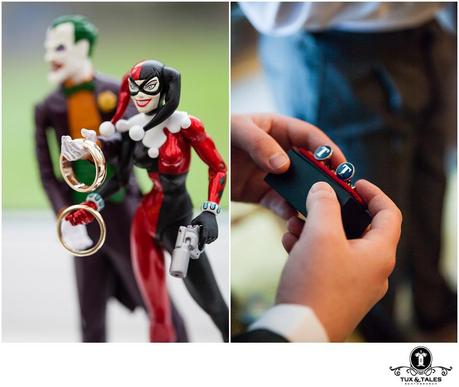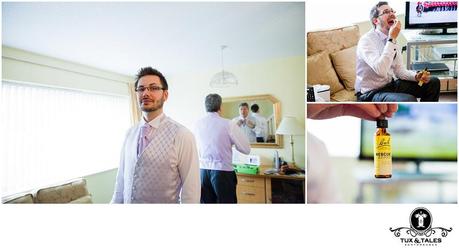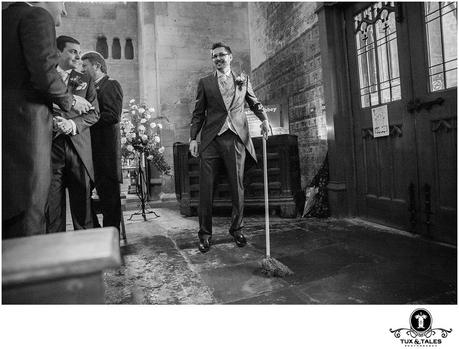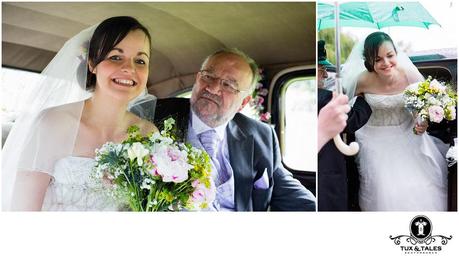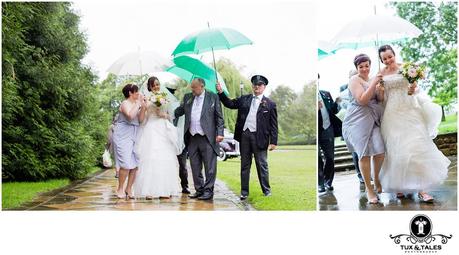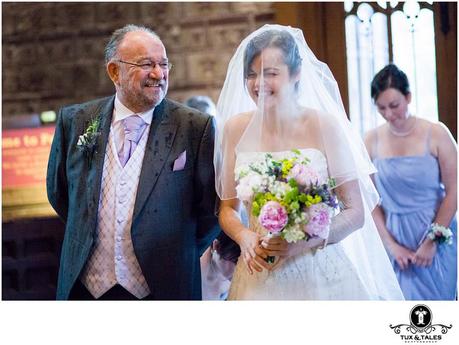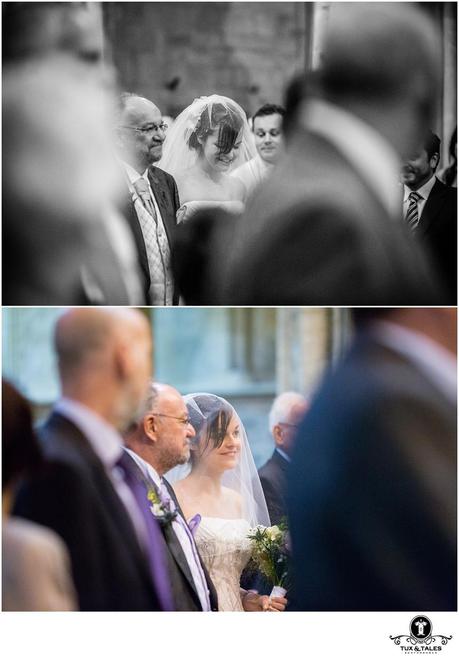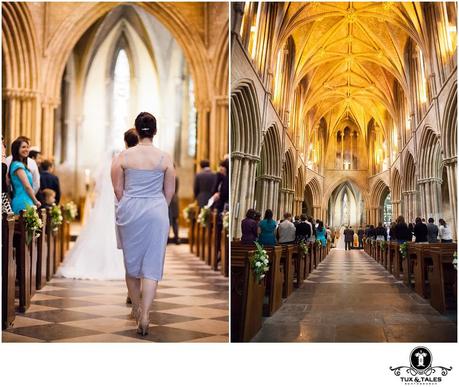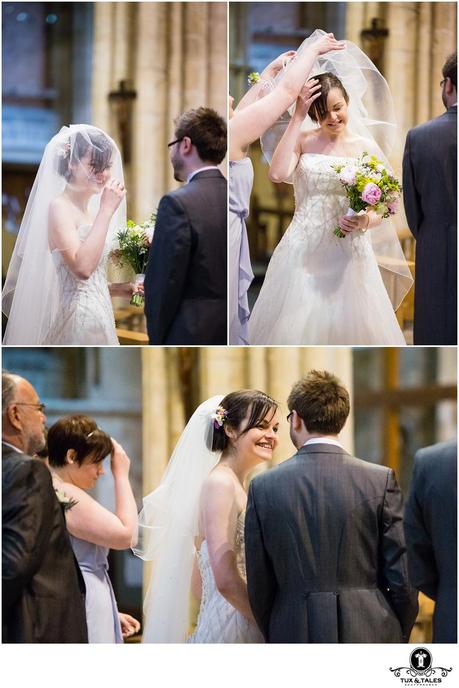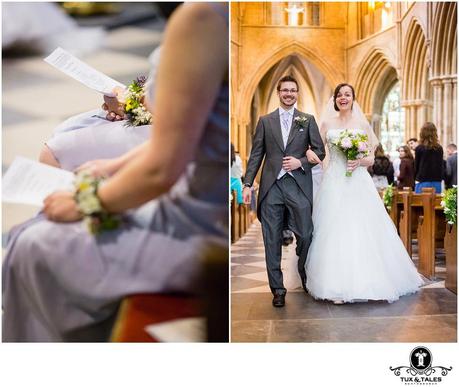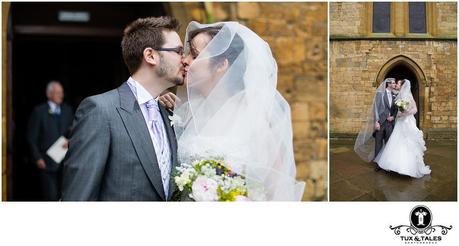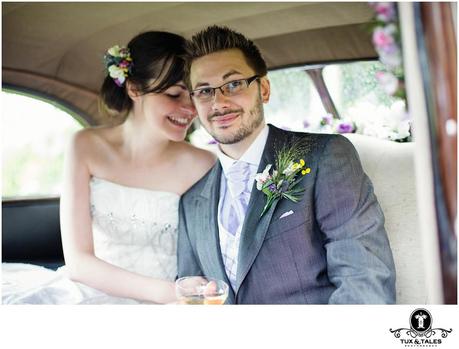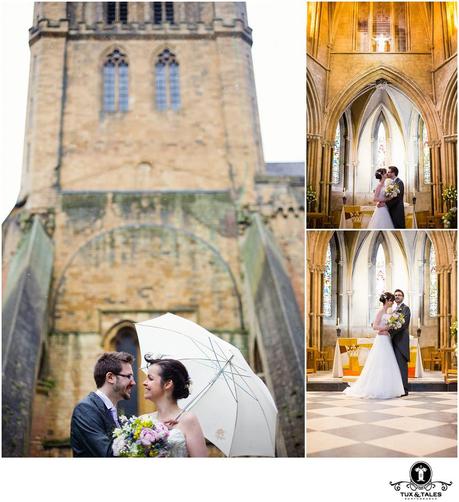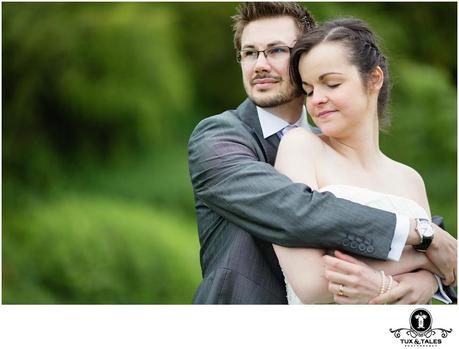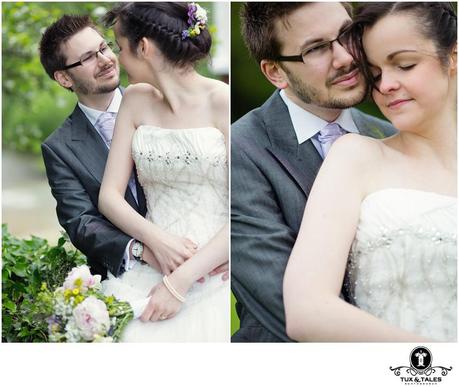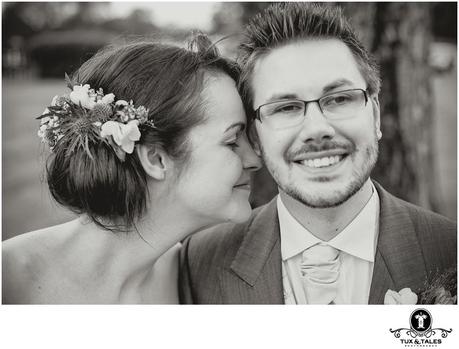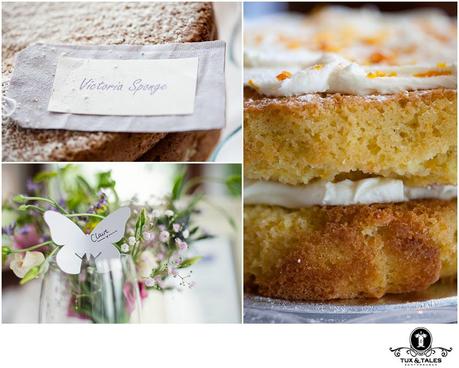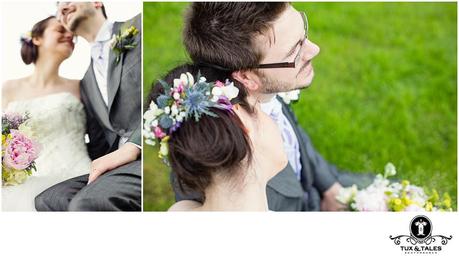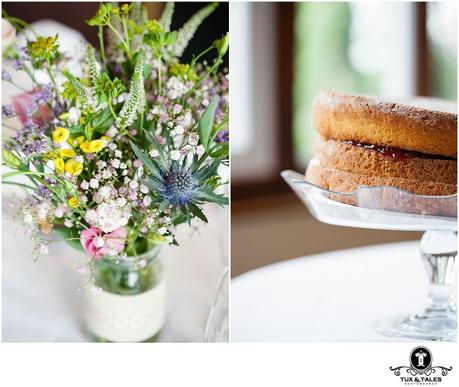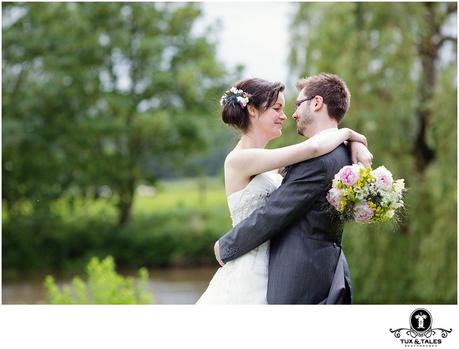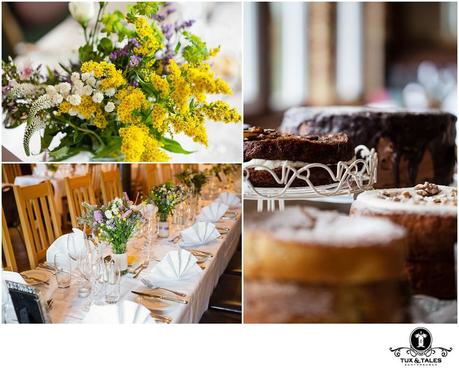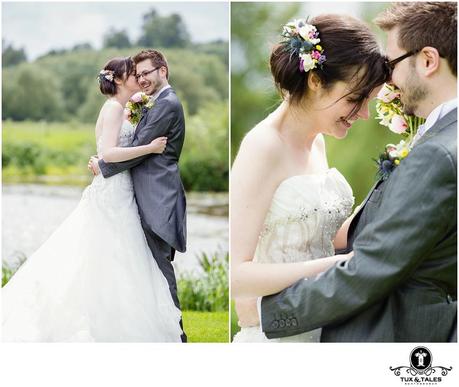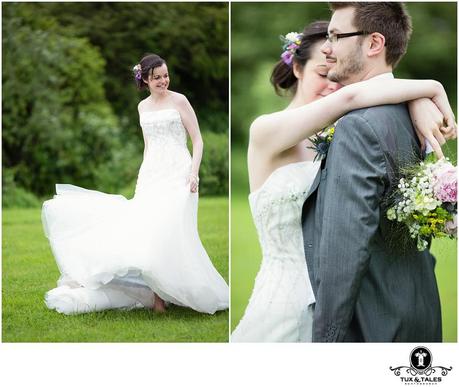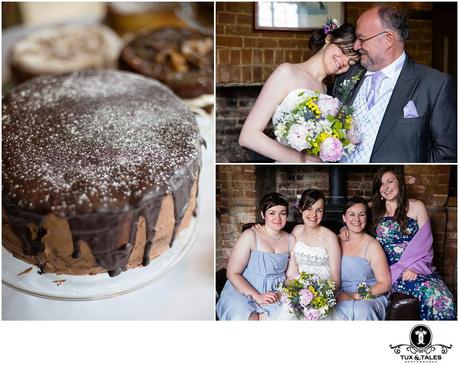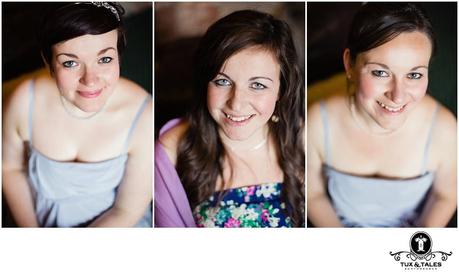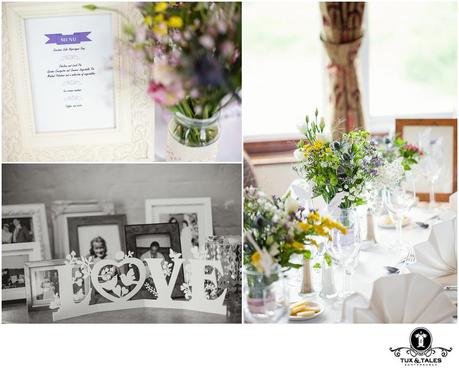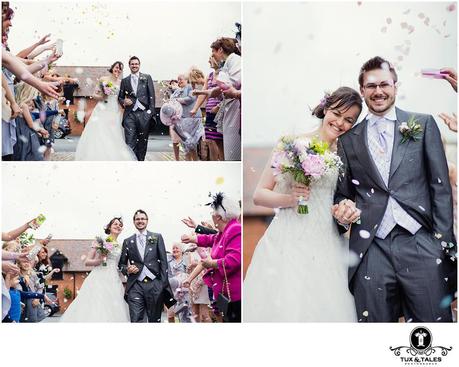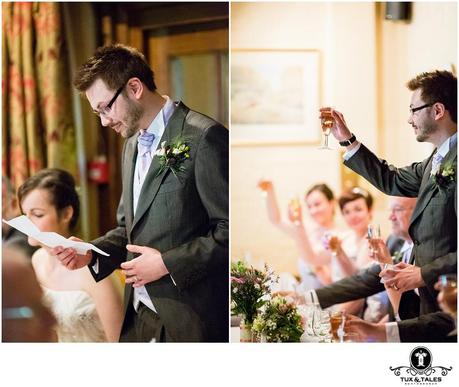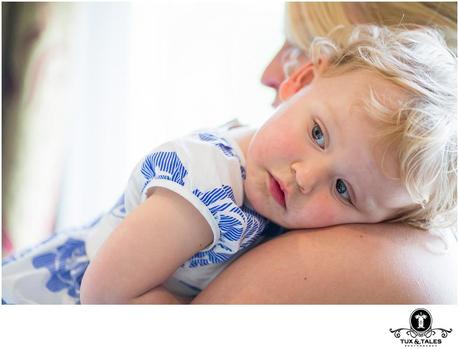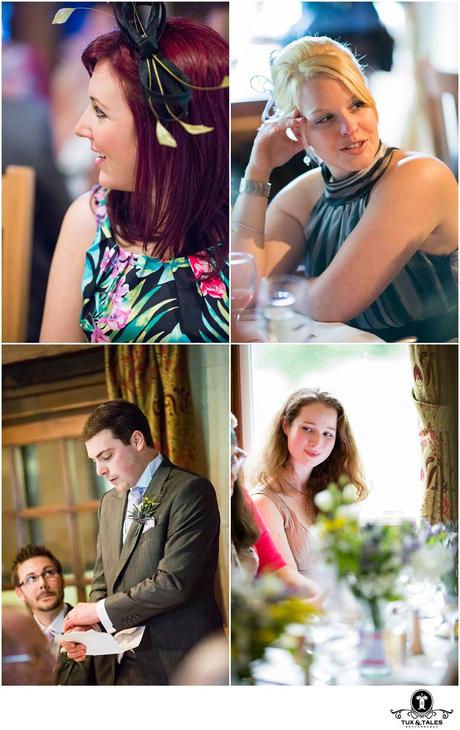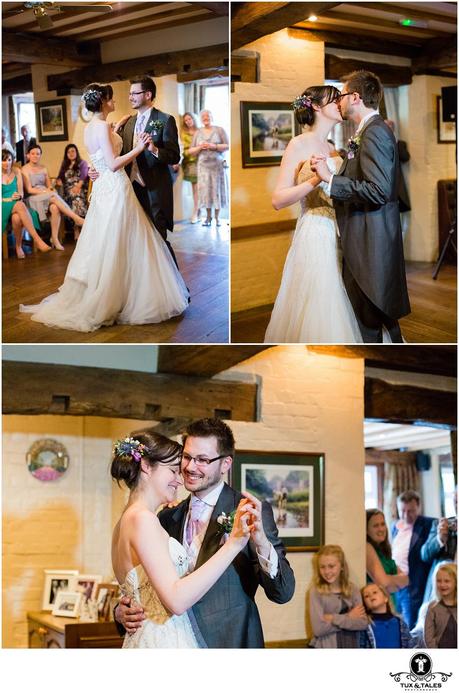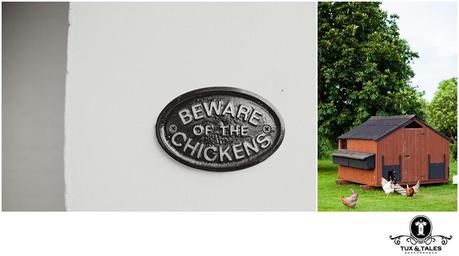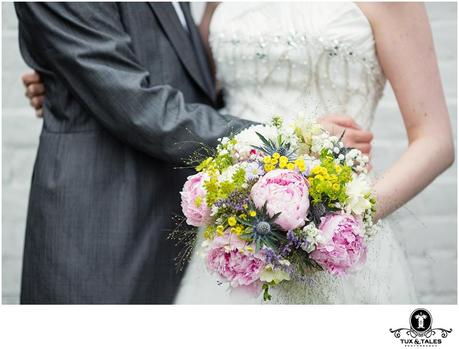 {lang: 'en-GB'}