There's been an immense growth in home business ideas and Online business over the last decade. Starting an online company is very simple and can be incredibly cost-effective too. However, there's no escaping the fact that you'll have plenty of competition from other online businesses.
How to Improve Your Online Business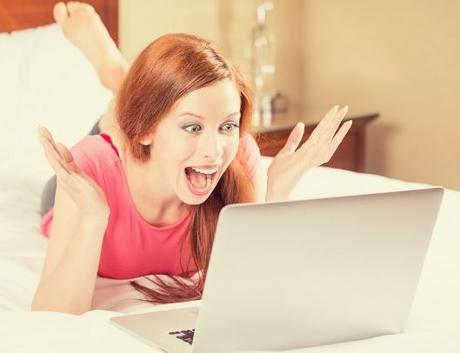 As such, how can you ensure your business stays on top? It's all about finding ways you can improve your online business, and we've got two listed below:
Create A Good Image
With an online business, your image will be very important. Most online consumers make purchasing decisions based on the way they perceive a company. If everyone thinks you're professional and safe, they'll be more inclined to spend their money on your products.
So, how can you create a good image for your online business? It's simple, you have to think about your reputation. With a positive reputation, people see you in a positive light. One of the ways in which you build a good reputation is by providing a high-quality customer service.
Make your customers feel loved and take care of any issues they might have. Use social media to answer questions and interact with your customers. Companies that are easy to reach will always be seen in a positive light and have a good image.
Similarly, think about some of the important information on your website. Go to the 'About Us' section and rethink what needs to go there. Clearly, you should tell people about your company, but make sure you do so in a way that inspires trust. Talk about any past achievements, or you own personal background to make people feel safer in your hands.
Also, the location of your business means a lot to people online too. If they see that you're located in some dodgy warehouse in a rough area, then their trust in you weakens. However, a proper business address will help boost your business image and make your company seem more trustworthy. Now, everyone online will see you in such a positive light. Your image will be great, and people will start trusting you more and spending their money on your products.
All it takes is a few tweaks to the way your image is perceived to make a huge difference for your online business. I've said it before and I'll say it again; image is everything in the online world.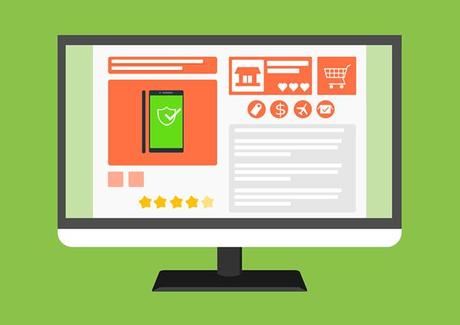 Focus On Web Design
The next way you can improve your online business is by putting a firm focus on . Generally speaking, website are so important for modern businesses. Even if you don't sell anything online, your company needs . However, if you run an online business and depend on online customers, then a website becomes the most important thing ever.
Why? Because it serves so many essential functions that your business relies on for success. Primarily, your website is basically your store. It's where people go to buy your products and spend all their money. But, it also has the secondary functions of providing people with information on your business, being a point of contact for consumers, and reflecting your brand image. As such, having a fully-functional, impressive website is essential.
So, focus on how the site is designed - bear in mind that web design covers how the pages function and how the site is put together, not just how it looks. The ideal website will be incredibly easy for customers to use, they should have no questions when navigating your site.
All the menus should be clear, and they shouldn't have to think twice about finding a product and buying it. Secondly, the pages should load up quickly and not leave anyone waiting. Finally, it needs to look professional and keep up with the current web design standards while also reflecting your brand.
If your site is hard to navigate, then consumers struggle to click items and don't understand where they need to go to find what they're looking for. This angers them, and they'll soon leave your site and go away. Similarly, long loading speeds bore modern consumers, and they'll be off your page straight away.
Plus, a website that looks old and outdated doesn't appeal to consumers, and they'll leave. So, think about how many potential customers you're losing if your site isn't up to scratch!
Now, there may only be two tips here, but they are amazingly useful tips. Get both of these things sorted, and a lot of additional things will fall into place. Remember, your image is key, as is the design of your site! 🙂