Just wanted to share these two lovely finishes by TJ Designs Needlepoint Finishing.  Her customer Annice Hill stitched my Winter Tree canvas and TJ's made it into a fabulously embellished ornament: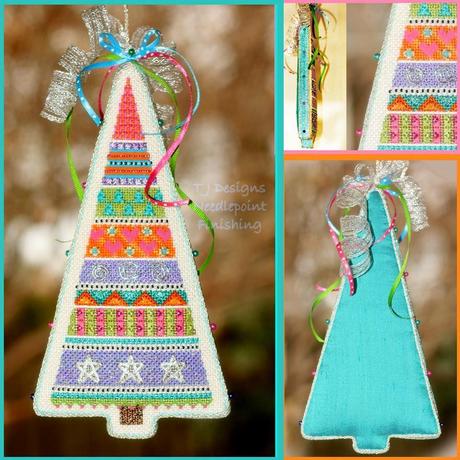 This is my Candy Cornucopia canvas finished into a very glamorous bag.  I finished my original model of this much the same way, but with feathers rather than fur.  I have to say I really like the fur version, and it probably doesn't shed nearly as much as my feathered version either!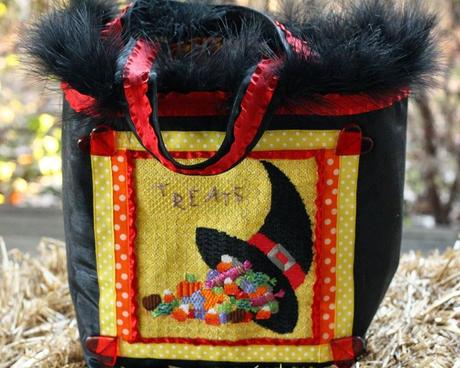 Happy Wednesday, thanks for stopping by!