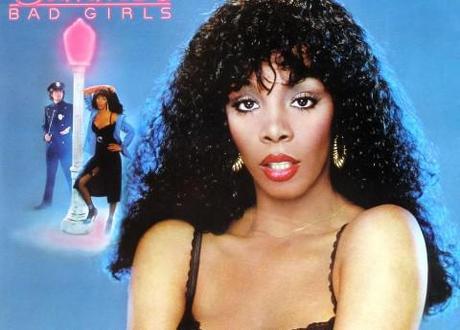 Donna Summer, disco's last queen, died at 63. photo: Epiclectic
Donna Summer, the last reigning queen of disco, died on 17 May after a battle with lung cancer. She was 63.
Fans, including Quincy Jones, Dolly Parton, and Madonna, have turned to Twitter to offer tributes to the "Last Dance" singer.
Rest in Peace dear Donna Summer.Your voice was the heartbeat and soundtrack of a decade.

— Quincy Jones (@QuincyDJones) May 17, 2012
I can't believe we've lost another wonderful singer. Donna, like Whitney, had one of the greatest voices ever…

— Dolly Parton (@Dolly_Parton) May 17, 2012
One of my earliest musical inspirations, RIP Donna Summer #BadGirlsForEver

— kylie minogue (@kylieminogue) May 17, 2012
Rest in peace Donna Summer youtube.com/watch?v=QyAqcx…

— MADONNA (@MadonnaWorld) May 17, 2012
Such sad news…. RIP Donna Summer. Thank you for the hours of joy I have spent dancing and boogalooing appallingly to your fabulous music

— Shane Warne (@warne888) May 18, 2012
A sad goodbye to Donna Summer. Gracious. Caring. She sang on Burnin' Up With Fever on my solo album. She will be missed.

— Gene Simmons (@genesimmons) May 18, 2012
'God had to create disco music so I could be born and be successful.'RIP Donna Summer

— frieze (@frieze_magazine) May 18, 2012

Donna Summer sings "Last Dance" at a 1978 concert, at the height of her fame.