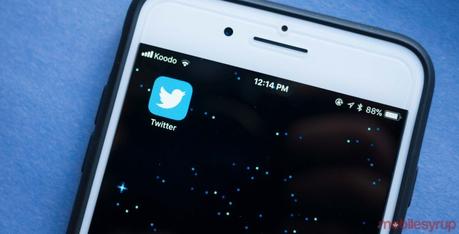 Twitter Canada is asking for feedback regarding its 'Hide Reply' feature.
Director of product management at Twitter Canada, Sara Haider @pandemona, tweeted asking for anyone who has used the feature to send her a direct message.
"If you're in Canada and have used this feature (or even if you've decided not to use it)...we'd love to hear from you about your experience. DM me??" she wrote in a tweet on August 13th.
Twitter Canada began rolling out the Canadian-exclusive test in July. The social network says the feature gives users more control over their conversations without compromising transparency.
Authors of tweets will be able to hide any reply they feel is distracting, irrelevant or offensive. However, the replies are not deleted and instead will just be hidden from individual threads.
Because the feature is not global, other Twitter users can see these hidden replies.
Source: Twitter