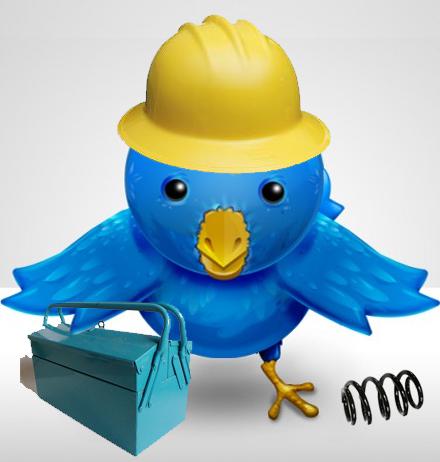 I'm just starting a small (or big, who knows) project that I would love you to take part in.
Basically, I have some ideas how Twitter could be used for business and for learning – but those are my ideas alone and I am surely missing lots here.
Here is where you come in, dear friend…
Please send your ideas – as many as you like, concerning, HOW Twitter can be used in business, communication, Learning, Management, Sales, HR in fact any business setting.
Please put the hastag #TwitBusiness before your message – they will appear in posts in this category.
I would like to be able to compile a book from the tweets that will provide a useful pool of ideas for those considering using Twitter in a business setting.
I would also like to present this during a presentation that I will be doing with a National French group of Purchasing directors on 25 May 2011.
Thank you so much for your help and participation.
© 2012, ©Active Consultants 2011. All rights reserved. Copying in part or in entirety only permitted by written consent

Copyright protected by Digiprove © 2011
All Rights Reserved
Original content here is published under these license terms: X 
License Type:Commercial
License Summary:You may read the original content in the context in which it is published (at this web address). You may make other uses of the content only with the written permission of the author on payment of a fee.
Republished by Blog Post Promoter