On Saturday I went to watch the new Twilight film, Breaking Dawn.
In the much-anticipated fourth installment of the romance fantasy film (adapted from the equally successful books by Stephanie Meyer), Pattinson's much-adored character Edward Cullen marries his long-term love Bella Swan, played by Kristen Stewart. 
The rest of the two films see Bella fighting a lethal battle with her beastly unborn child that grows rapidly inside her, feeding off her blood which eventually  sees Bella on her death bed. 
This forces Edward to make the life-changing decision to either lose the human Bella he loves forever or to finally give into her dying wish and give her the eternal life she has been asking for.
Breaking Dawn: Part 2 - the final film in the franchise - will not be released until next November.
This film was alot more graphic than the others in the series, but is still an enjoyable watch.
Although the acting isn't exactly Oscar-worthy and it's pretty cheesy, I would still recommend it because who doesn't want to find out how Bella and Edward's dramatic story will end! I'm hooked!
The LA Premiere:
The stars of the film and other celebraties walked the red black carpet at the LA premiere at the Nokia Theatre.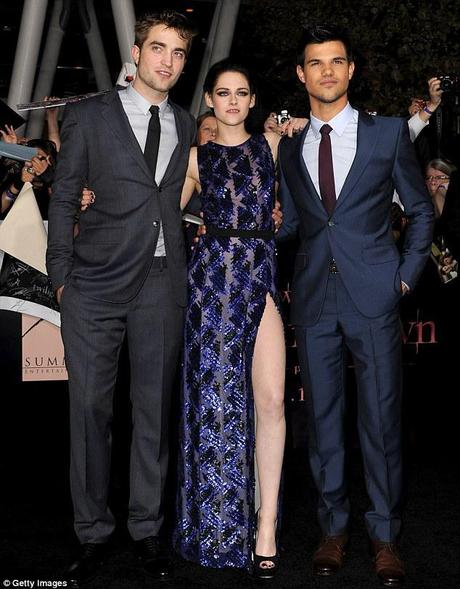 Stars of the film: Edward Cullen, Bella Swan and Jacob Black aka Robert Pattinson, Kristen Stewart and Taylor Lautner


I think that Kristen looks stunning in this J Mendel dress, with the daring thigh-high split. For the London premiere Kristen looked just as fabulous in a gothic black gown.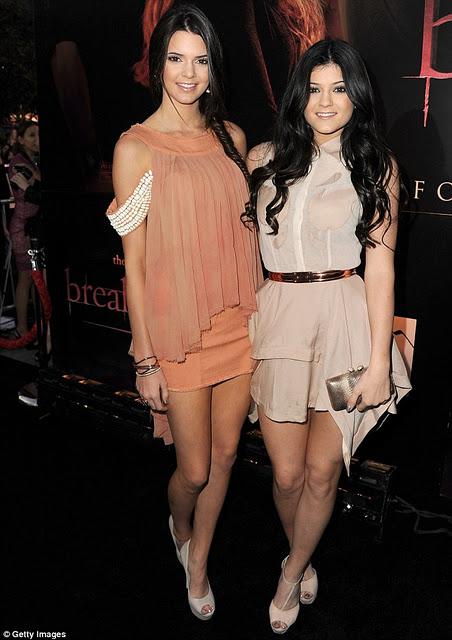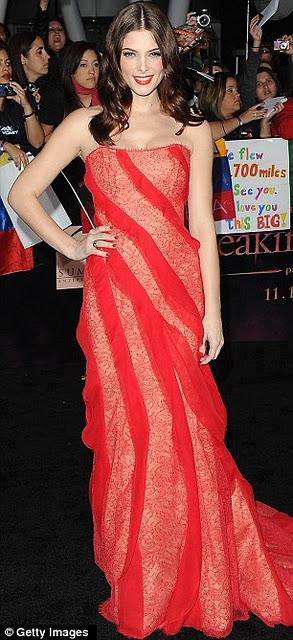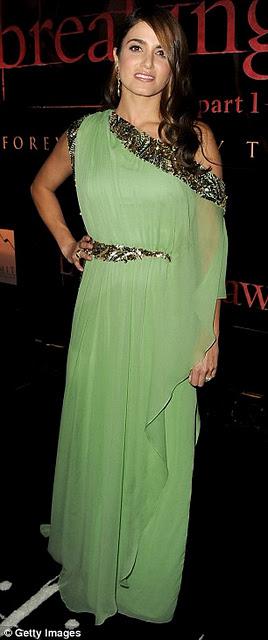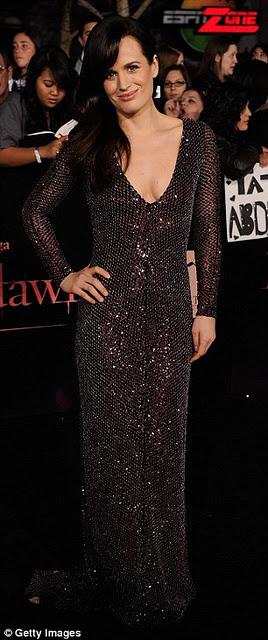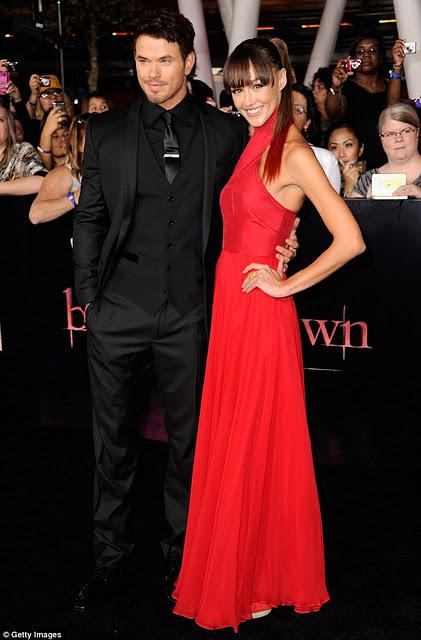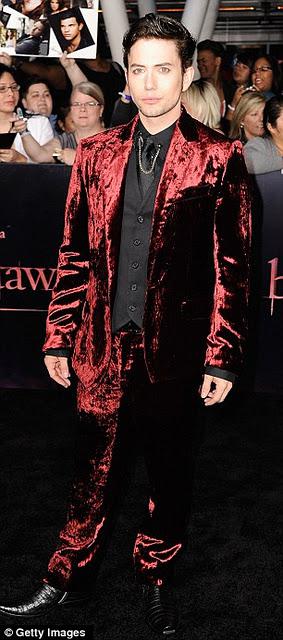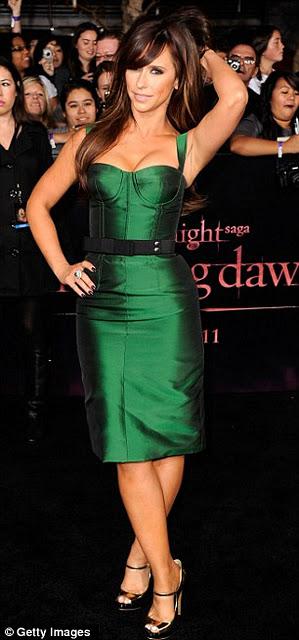 Who do you think looks the best?