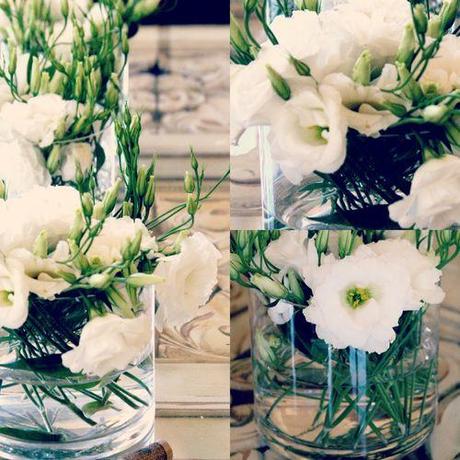 Twenty two years ago I was pregnant. I knew I was having a boy, and Chelsea who was two and a half years old named her baby-brother-to-be Sacha.
From the moment I was pregnant I knew. Literally the next morning I knew.
Of course I was happy.
Very happy.
Sacha will be 22 years old, that Boy-Boy is now a man? It is hard to see him and not think of him as a baby in my arms. I suupose that is how most mothers feel about their children: That they remain children.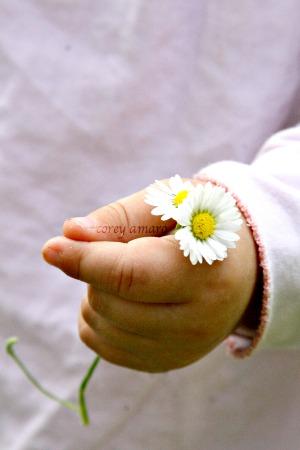 This year for Sacha's birthday I am writing him little notes on SNAPCHAT, plus sending him pictures of his childhood through the same app.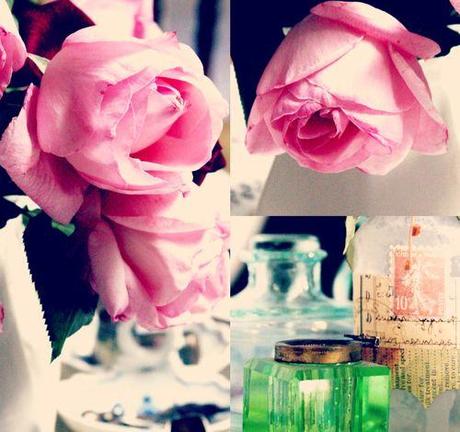 I wrote:
"Twenty two years ago you were growing inside of me, and I was already in love with you."
The incredible thing, that is hard to explain, but I know that it is true, is that the person I felt Sacha was, his personality, his essences, I knew while I was pregnant. He is exactly as I thought him to be.
Either he is magician or well I am a guru of sorts. Neither of that is true, but it is true that I knew Sacha before he was born. Maybe most mothers know their baby before they are born- or at least on some level? Maybe I had time to "feel", or took the time, or had a great imagination that happened to be spot on. Whatever it was is was.
Twenty two years ago I was pregnant and I knew the man he would be. Though I didn't know he would wake up six to eight times a night until he was five years old. Boy am I glad I didn't know that!!! 
Sleepless nights I do not miss.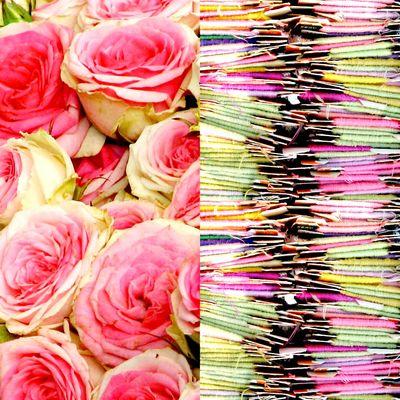 Since we cannot be with Sacha this year to celebrate his birthday I thought it might be sweet to celebrate a countdown to the day.
Darling Boy-lo that he is.
What does he want for his birthday? A gift that matches his DNA of course, a gift that does not surprise me, a gift that his father, uncles, and Grandfather would resonate with a:
"Hell yah!"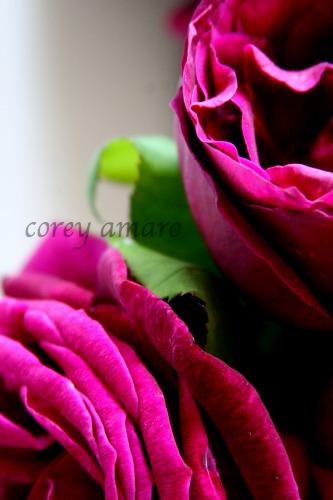 A motorcycle jacket.
So until then flowers, sweet poetic flowers, gentle none daring flowers.
xxx
Have you ever felt you knew someone before you met them?
A motorcycle jacket doesn't mean he has a motorcycle...yet.