Hi Gals, Hope you all are doing good. Today I am going to show you how to apply shiny polka dot nail art.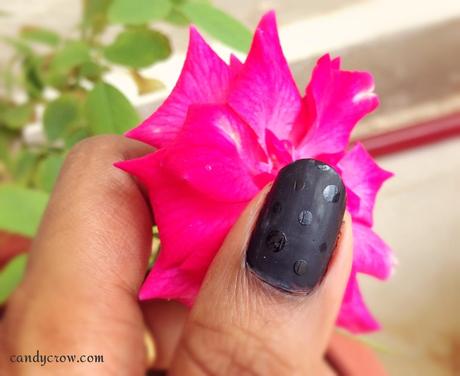 Polka dots are always in fashion and it is one of my favorite. It is a easy and stylish nail art. Let us see how to do it ?



1. Apply nail polish of your choice.2. Apply Matte polish over it and allow it to dry completely.3. Dip your dotting tool or toothpick in top coat and make random dots.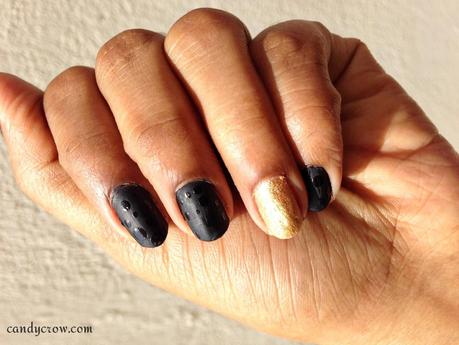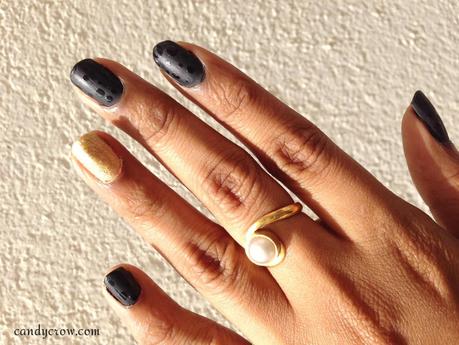 I have applied gold color polish in my ring finger for a twist.


Do you like Polka Dots ?