14% of Americans live on their own, and more men than women. Your first bachelor pad gives you the opportunity to decorate in style, and fill your space with your own personal aesthetic. When you are organizing finance for your home, make sure that you keep by some budget for decorating, furniture and design. You should consider your personal needs when you are kitting out your bachelor pad, for instance, if you like to throw dinner parties, make sure that you bring in a beautiful dining table that is perfect for sitting with friends. Or if you like to kick back and watch movies after work, then the most comfortable couch is essential. With some great design choices, your first bachelor pad can be an amazing space that you really enjoy spending time in.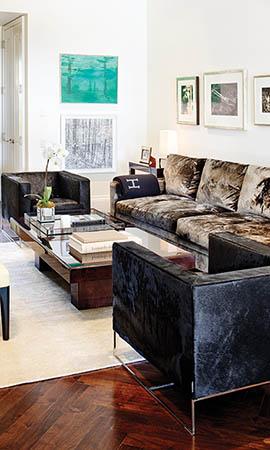 Financing your home
When you are looking to buy your first bachelor pad, it is important to keep some budget back for decor, especially if there is a little work to do. A mortgage expert will be able to advise you how much you can borrow at a competitive interest rate. Your loan should be affordable so that you can make the monthly repayments without trouble. Make sure that you stick to a purchase price budget so that you still have enough money left for repairs, renovations and furnishings. According to Home Arise, it costs on average $8,100 to furnish 1000 sq ft, and for a living room you would expect to spend just over $4,000 if you are starting from scratch with furniture.
Research your style aesthetic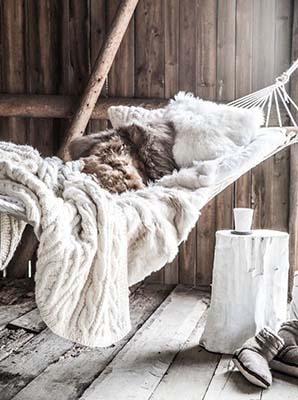 Before you start putting paint on the walls, spend a bit of time discovering your own personal style aesthetic. It may help you to create a Pinterest board, or mood board of the design ideas that make you excited, for instance, you may find that you love the minimalist look, or prefer the designs from the Art Deco period. Think about how you can put your own modern twist on the ideas that inspire you. When you're decorating, don't try to mix too many different styles together, or you may find that your bachelor pad ends up looking cluttered or crowded, in the same way that you wouldn't wear too many different prints in one outfit.
Accessorize to the max
Once you are happy with the basic décor of your bachelor pad, it is time to accessorize. The textiles, wall hangings and soft furnishings that you choose will help to give your bachelor pad a sense of style and comfort. It is also a great way to make seasonal changes to your living space without breaking the budget. Some throw pillows can give a living room a real splash of color, and your wall art can be a reflection of your personality, showing your passion for good design.
Your first bachelor pad is an important place where you can relax and be yourself. With the right furnishings you can turn your space into a stylish home where you can't wait to spend time.
Fraquoh and Franchomme
Further reading:
Is Custom Home Organization Your Thing? Check This Out! Tips for Setting Up Your Holiday Home Seasonal Home Decor Inspired by Fashion
P.S. We want to hear from you! What type of place do you have? How do you personalize it? Do you want to switch it? Share your feedback, questions or thoughts in the comments below! For more articles on style, fashion tips and cultural insights, you can subscribe to Attire Club via e-mail or follow us on Facebook, Twitter or Instagram!