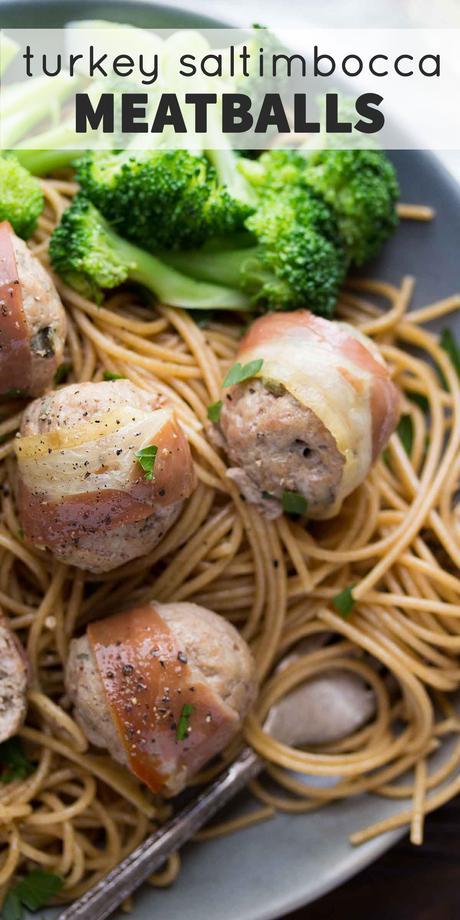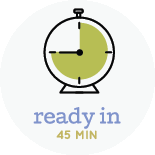 Easy and delicious turkey saltimbocca meatballs that are filled with fresh sage and wrapped in prosciutto!
Is there an equivalent of Murphy's Law that applies to hair?  I think there should be.
So this week-end we had our very first professional photo session to get family photos done.  I thought 'I should get a hair cut'.  My hairdresser was all booked up, so I went for a different one who had an opening.  And I came home with the stupidest looking hair cut ever.
Then Ben came home from his hair appointment with a full-on buzz cut…which looks nothing like his normal look!
And then Kai came home from his hair appointment with really short 'kid' bangs.
So we basically look like a bunch of goofs in our family photos.  You see what I mean?  Bad hair cuts will happen at the worst possible time.  Should we call it Hairy's Law?
Continue reading: Turkey Saltimbocca Meatballs