Since I've had Turkish food on my mind recently – after creating this Antalyan White Bean Salad – it seemed like the perfect excuse to dig out and share some photos of the trip I took to Turkey back in 2013 around the Antalya area of the country.
Turkey, or its coastline at least, sometimes gets a bad rep for being solely the domain of package holidays. Whilst this might stand true for some areas, it is far from a universal truth; if you seek out the quieter spots then the azure sea, historic ruins and cobbled streets combined with friendly locals and incredible food makes it unmissable. Did I mention the area also averages 300 sunny days a year? I wouldn't personally travel somewhere for the weather alone, but when you look at these pictures it's clear that much sunshine is a definite bonus.
Kalkan
An important port in the 1800s under the Ottoman Empire, the old fishing town of Kalkan is a perfect base for local exploration. There's no shortage of accommodation, restaurants and boutiques here, but what you don't find in terms of quiet spots you more than make up for with atmosphere. The stunning vistas, out to sea and in to the surrounding mountains, make rooftop dining especially pleasurable here.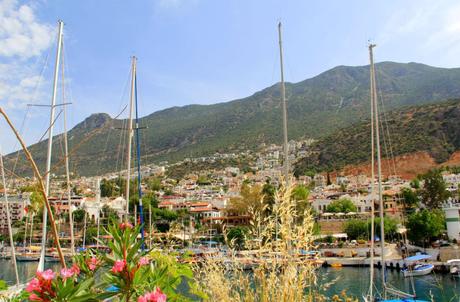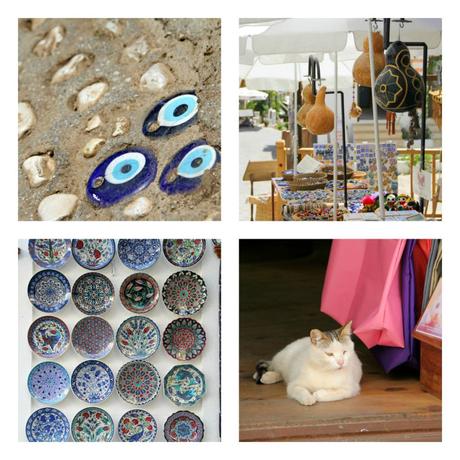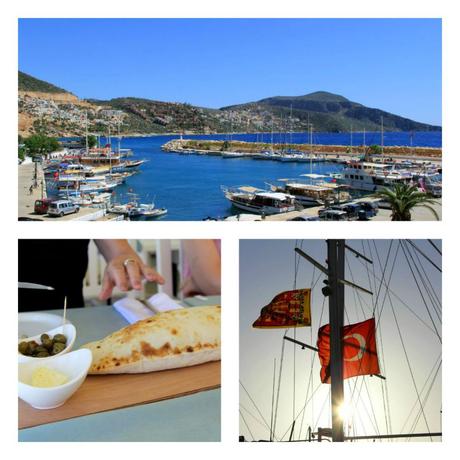 Kaş
A less crowded version along the coast from Kalkan is the town of Kaş (roughly pronounced 'cash'). Equally blessed with a towering mountain backdrop, Kaş offers a laid-back spot to spend a day or two soaking in the charm at its coffee houses and exploring the cliff tombs behind the town. It's also the starting point for various boat trips.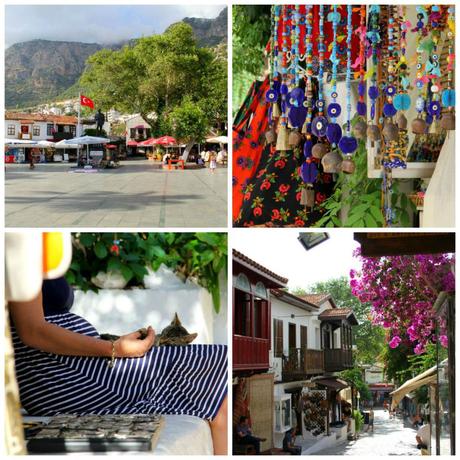 Patara
Miles – eleven to be precise – of golden sand makes up Patara Beach. The beach is a protected area so there is a refreshing lack of development or even crowds on the beach; the only real signs of tourism you'll spot are the few sunbeds and umbrellas available.
To reach the beach there is a single road passing through Patara village (a great spot to stay on a budget) and the ancient Lycian ruins of Patara. There's a bus that runs between Patara and Kalkan, making it an easy day trip to do independently.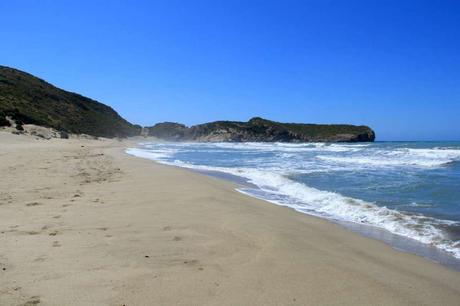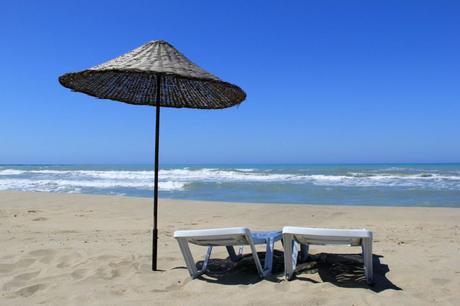 Kekova & Kaleköy
Taking a boat from Kaş you can reach Kekova & Kaleköy. The boat takes a route via the island of Kekova and the sunken ruins of its ancient city, onto the coastal village of Kaleköy. Following the path up from the dock, there's fantastic walk up to Byzantine castle seated at Kaleköy's peak before the path leads around to an area of Lycian tombs and gorgeous views out to sea.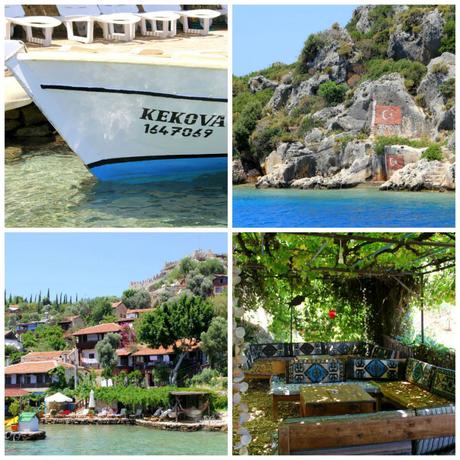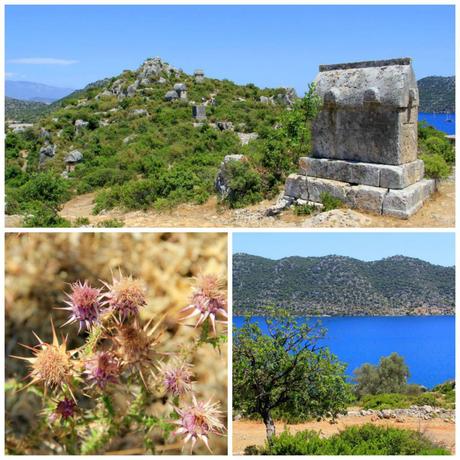 Finally,
since I think/hope my mum might be the one who enjoys this post the most, I also wanted to share this photo I took of her and absolutely love: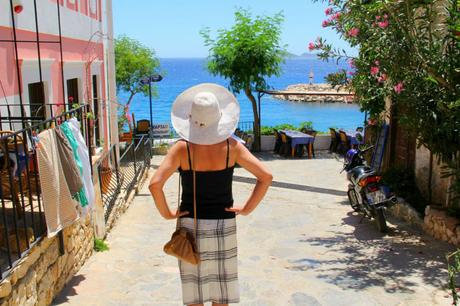 Have you visited Turkey? What were your highlights?