Statement-earrings are making a comeback and we're stoked! As the trending accessory of the moment, we think it's a fun way to add sass to your (perhaps) otherwise boring outfit and spice things up a bit! It's also a great conversation piece wherever you go.
WhoWhatWear.com: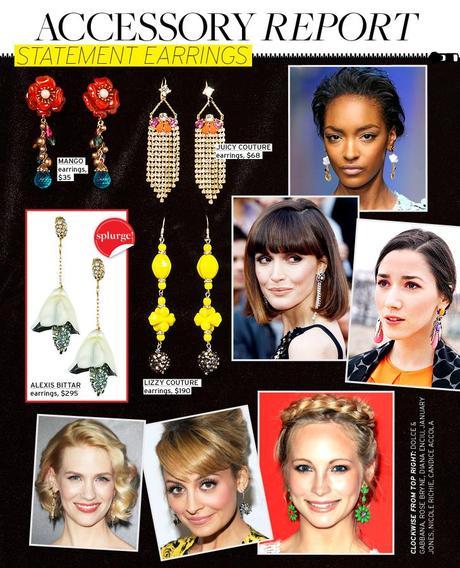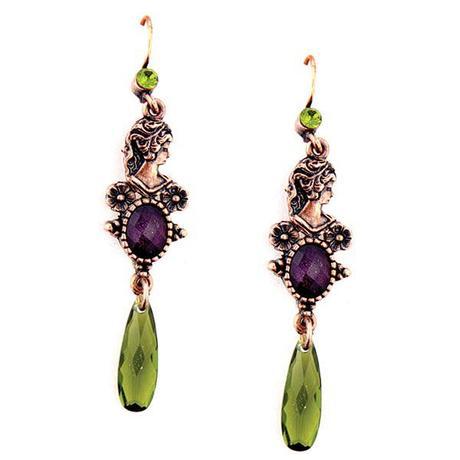 Vintage Inspired Lady Drop Earrings
These delightful earrings will utterly charm you. Mimicking a Victorian lady wearing a poof dress, these vintage inspired earrings drop almost three inches down and are decked with olive green crystals and a deep amethyst crystal at the center. A sure head-turner—and must-buy!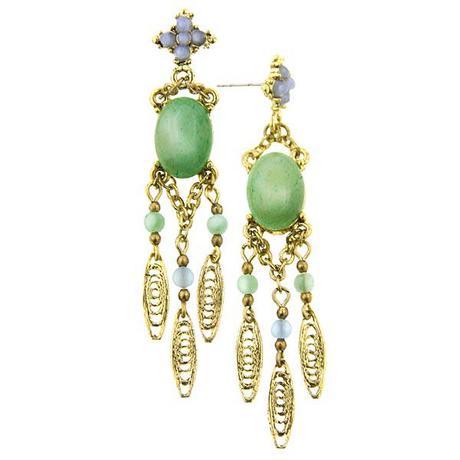 Art Deco Inspired Green Chandelier Earrings
These elongated chandelier earrings mix art deco style with a bit of north African flair. Smooth, semi-precious blue agate and green aventurine stones go perfectly with gold tones–including gold metallic shoes! The ends feature rounded feather-like wiring making them a truly unique pair of earrings.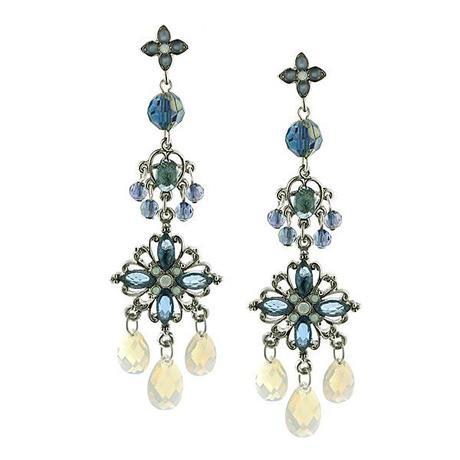 Blue Cocktail Opal Earrings
Need a bit of that sparkle sparkle? These stunning earrings are decked with aqua crystals and light sapphire blue accents. A floral design is beset with aquamarine crystals and has three white opal tone jewels dangling below. A perfect find for your blue, white, nude or metallic evening dress.
…