I won this the other day on a competition on Twitter via @OrderAGame . I don't own a Xbox 360 so it is going into my donation box for the Stray Aid charity shop in Easington Colliery. Someone will get the pleasure of buying the game for a discounted price and Stray Aid will get much needed money. Thats a win win win situation.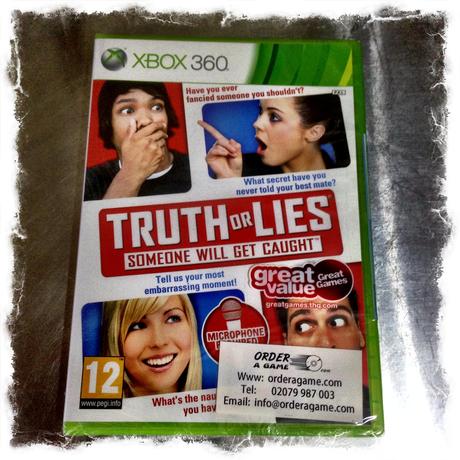 Blog post by Richard Randall
Total prize value to date: £870 (from 1st September 2013).