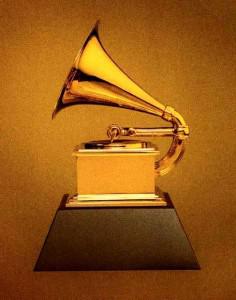 The Grammy Award nominations have been announced and once again this year, True Blood's Soundtrack has been nominated for a Grammy Award as Best Compilation Soundtrack For Visual Media.
The 54th Annual Grammy Awards will be held on February 12, 2011 at 8pm ET/PT on CBS.
The nominees in this category are:
* Boardwalk Empire: Volume 1 (Various Artists) [Elektra]
* Burlesque: Christina Aguilera [RCA Records]
* Glee: The Music, Volume 4 (Glee Cast) [Columbia Records]
* Tangled: (Various Artists) [Walt Disney Records]
* True Blood: Volume 3 (Various Artists) [WaterTower Music]
Congratulations to True Blood's creator Alan Ball and music supervisor, Gary Calamar for receiving a nomination for the Volume 3 soundtrack.
source: grammy.com