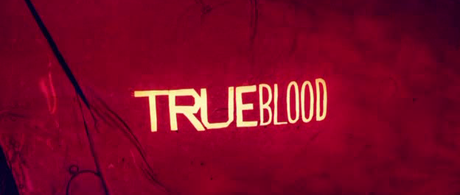 The Season 5 finale of True Blood aired last weekend and drew an estimated 5 million viewers. True Blood was also the number one check in on Get Glue. For those of you not familiar with Get Glue, it is a website where you can check-in while you are watching your favorite shows and talk to other people watching it at the same time.  You can visit the website to check it out and to register by clicking here.
Here are the top 10 TV Shows that were checked in from August 20-26.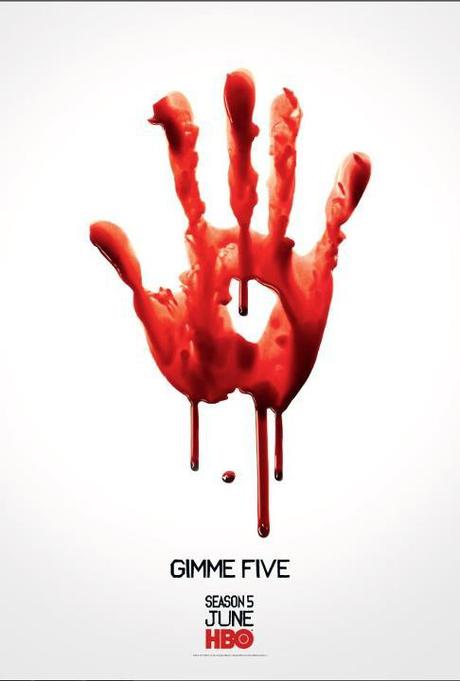 1. True Blood – HBO 73,851 Check-Ins
2. The Big Bang Theory – CBS 41,288 Check-Ins
3. Breaking Bad – AMC 34,666 Check-Ins
4. Nikita – The CW 30,913 Check-Ins
5. Pretty Little Liars – ABC Family 26,871 Check-In
6. Grimm – NBC 25,055 Check-Ins
7. WWE Raw – USA 19,297 Check-Ins
8. Suits – USA 18,230 Check-Ins
9. Supernatural – The CW 18,221 Check-Ins
10. Face Off – Syfy 18,121 Check-Ins
Do any of you use Get Glue?? If so did you remember to check in when you were watching the season finale?
Source: AdAge.com – "'True Blood' Finale Tops TV's Check-Ins Chart"
Image Credit: HBO, Inc.