Oh yea, we don't have to wait for another fun filled video from BloodWorks. Here's a promo they made for Season 4 themselves.
Wait, what? You're saying you somehow missed this week's "Waiting Sucks" True Blood teaser? Well, maybe that's because we made this shit up ourselves.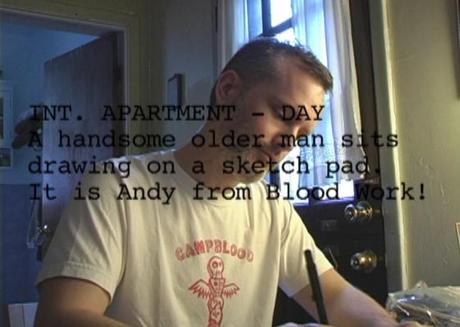 That's right – tired of complaining that "Waiting Sucks", we decided to suck back.
See what Andy's been doing to kill time as we wait for Season 4, in this exclusive teaser….
source: campblood.org